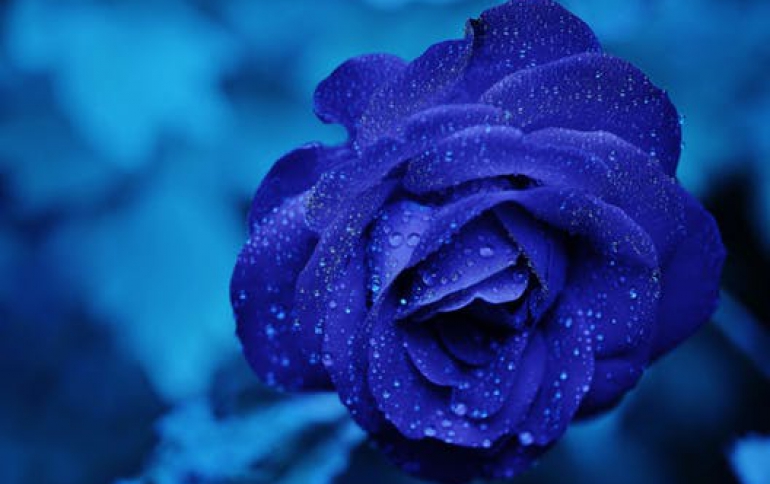 Google Earth Now Available for Android Phones
Google Earth for Android is currently available for download. The application is the fastest mobile version of Google Earth yet runs smoothly at a 800 x 480 screen, Google said.
The aplication has been optimized for Google's Nexus One phone, which is powered by a 1GHz processor, offers advanced 3D graphics, and runs the Android 2.1 OS.
With the release of Google Earth for Android, Google is also introducing the Roads layer, a popular feature of the desktop version of Google Earth. Now users can get a better sense of where they are with road labels drawn on top of the satellite imagery.
In addition, Google has taken advantage of the integrated voice recognition capabilities of the Android platform to a pocket globe that responds to user's every command. With Google Earth for Android, the company has brought together the convenience of Google Search by voice with the power of Google Local Search.
As with other versions of Google Earth, users can also browse photos, places, and local businesses, whether it is in their local community or on the far side of the globe. Users can also customize their version of Google Earth to display the layers that most interest them.
In addition to Nexus One, Google Earth will be available in Android Market on most devices that have Android 2.1 or later versions.
Google Earth for Nexus One can be downloaded by searching for Google Earth in the Android Market. For more information, visit
http://www.google.com/mobile/earth/
.