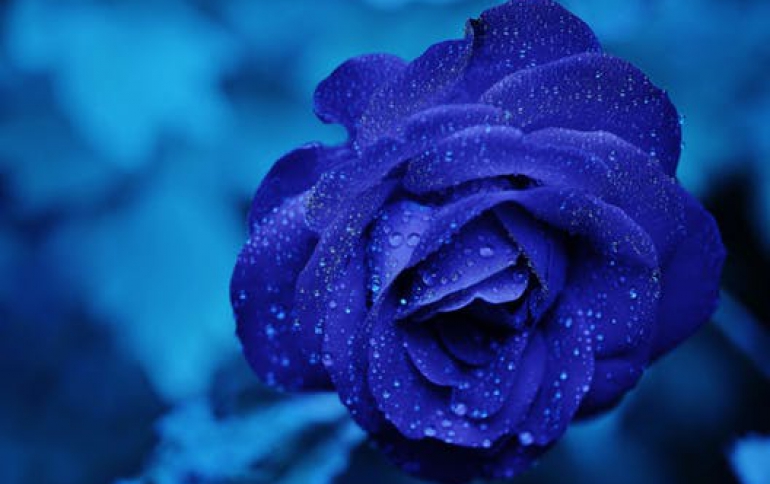 Google To Employ Machine Learning To Ad Analytics
Google plans to use machine learning to help online marketers analyze countless signals in real time and reach consumers with more useful ads at the right moments. Machine learning also includes measuring the consumer journeys that now span multiple devices and channels across both the digital and even physical worlds.
Google already monitors your online shopping - but now it's also keeping an eye on what you're buying in real-world stores as part of its latest effort to sell more digital advertising.
The offline tracking scans most credit and debit card transactions to help Google automatically inform merchants when their digital ads translate into sales at a brick-and-mortar store.
Google believes the data will show a cause-and-effect relationship between online ads and offline sales. If it works, that could help persuade merchants to boost their digital marketing budgets.
The announcements were made today in San Francisco at Google Marketing Next, the company's annual event about ads, analytics and DoubleClick.
Google Attribution is a new product that helps advertisers how different marketing efforts lead to sales, by connecting the steps of the customer journey as people move between devices, and value every customer moment, whether it occurs on display, video, search, social, email or another channel.
It helps advertisers understand how all of their customer touchpoints work together to drive sales, even when people research across multiple devices before making a purchase. By integrating AdWords, DoubleClick Search and Google Analytics, it brings together data from all marketing channels. The end result is a complete view of an edvertiser performance. Google Attribution is currently in beta and will roll out to more advertisers over the coming months.
Mobile has blurred the line between the digital and physical worlds. While most purchases still happen in-store, people are increasingly going on their smartphones to do research beforehand. That's why marketers are using tools like Promoted Places on Google Maps and local inventory ads on Google Shopping to showcase special offers and what's in-stock at nearby stores to help consumers decide where to go.
To help marketers gain more insight about consumer journeys that start online and end in a store, Google introduced store visits measurement back in 2014. Google is upgrading the deep learning model to train on larger data sets and confidently measure more store visits in challenging scenarios, such as in places with multi-story malls or dense cities like Tokyo, Japan, where many business locations are situated close together.
Store visits measurement is already available today for Search, Shopping and Display. And soon this technology will be available for YouTube TrueView campaigns, along with new location extensions for video ads.
In addition, in the coming months, Google will be rolling out store sales measurement so advertisers can measure in-store revenue in addition to the store visits delivered by your search ads.
Finally, people are often searching with the intent to buy. So Google is also bringing in-market audiences to Search Ads to help advertisers reach people who are ready to purchase the products and services they offer.