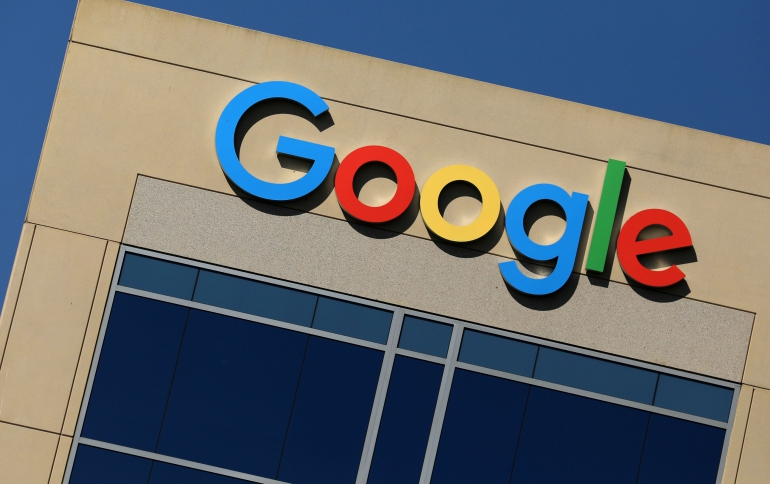 Groups Hit $8.5M Google Settlement Plan
Five U.S. privacy groups have opposed a proposed $8.5 million settlement with Google in a class action lawsuit over search privacy, as it fails to require Google to change its business practices, they said. Consumer Watchdog joined the Electronic Privacy Information Center (EPIC) and three other public interest groups in opposing a proposed $8.5 million settlement in a class action suit against Google for privacy violations in the way it handled users' search data because of at least "three obvious deficiencies" in the proposal.
Google was sued in October 2010 in the U.S. District Court for the Northern District of California. The Internet giant allegedly transmitted user search queries to third parties without their knowledge or consent in order to enhance advertising revenue and profitability.
In a letter to Judge Edward J. Davila the groups wrote that the proposed settlement should be rejected because: "(1) it fails to require Google to make any substantive changes to its business practices; (2) it provides no monetary relief to the class; and (3) the proposed cy pres allocations do not meet the Ninth Circuit's requirements for alignment with the interests of class members."
The
letter
from EPIC, Consumer Watchdog, the Center for Digital Democracy, Patient Privacy Rights, and Privacy Rights Clearinghouse concluded:
"The absence of a benefit to the class combined with the proposed allocation of awards to institutions not aligned with the interests of class members is not accidental. Proposed class counsel, seeking to settle the matter and obtain their fees, have prioritized their own personal financial interests above the interests of the Class. It may serve their interests to have the preliminary settlement approved; it serves the putative Class members not all. For these reasons, the preliminary settlement agreement should be rejected."
"Bad settlements seriously undermine the effectiveness of class action suits in protecting consumers against corporate wrongdoing,? said John M. Simpson, Consumer Watchdog's Privacy Project director. "They do nothing but fatten the pockets of the attorneys."
The suit charges that Google shared search queries with third parties without the searchers knowing about it or giving them permission to do so.
Under the proposed settlement Google won't change its business practices, but will change its Privacy Policy. "It is absurd to argue that a benefit is provided to the class where the company makes no material change in its business practices and is allowed to continue the practice that provides the basis for the putative class action," the letter said.
The letter noted that the suit was brought under laws that provide statutory damages of as much as $1,000 per violation. "Given the potential statutory damages at stake, the omission of any monetary relief to class members is a glaring deficiency," the letter said.