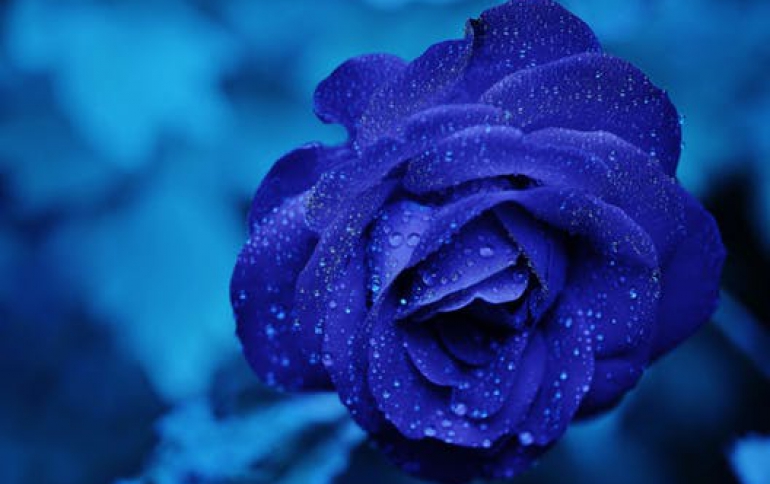 Halo 3 Hits $300 Million in First Week Sales
Microsoft today announced Halo 3 garnered more than $300 million in sales in the first week alone. The Xbox 360 exclusive, which was released worldwide on Tuesday, September 25, is the fastest selling video game ever and one of the most successful entertainment properties in history.

Sales of the Xbox 360 console saw a sharp increase, more than doubling compared to the weekly average before the launch of Halo 3.

"Halo is truly a cultural phenomenon and the launch of Halo 3 is an important milestone for Xbox 360 and for video games as a narrative art form," said Microsoft Chairman Bill Gates. "Halo 3 embodies our vision for the future of entertainment, where the world's greatest creators deliver a new generation of interactive storytelling."

More than 2.7 million gamers have played Halo 3 on Xbox LIVE in the first week, representing nearly one-third of the seven million Xbox LIVE members worldwide. Within the first day of its launch, Halo 3 players racked up more than 3.6 million hours of online game play, which increased more than eleven-fold to more than 40 million hours by the end of the first week—representing more than 4,500 years of continuous game play.

Additionally, more than 1.7 million copies of Halo 3 were preordered in the United States, making it the fasting pre-selling game in history, surpassing the previous record-setting pre-sales of Halo 2.