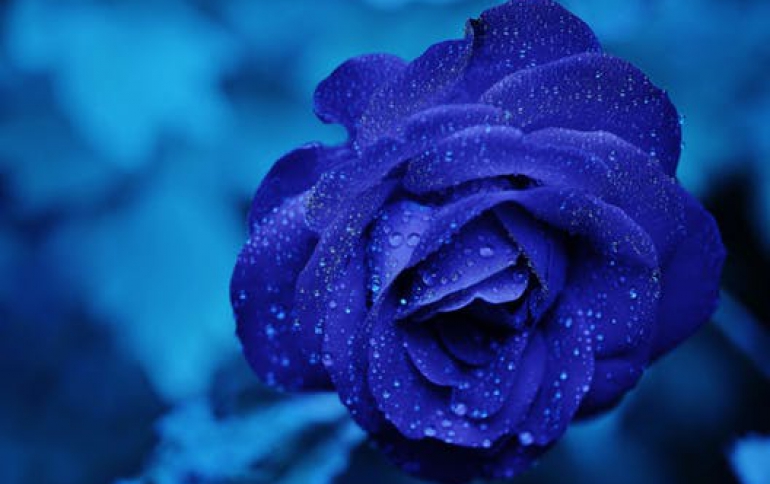 Hatch Entertainment to Use Qualcomm Centriq 2400 Processors For Cloud Gaming Service
Qualcomm is collaborating with Hatch Entertainment, a new subscription games-on-demand service for mobile gaming, on delivering cloud-based gaming experiences on servers based on the Qualcomm Centriq 2400 10nm server processor.
The 48-core Qualcomm Centriq 2400 processor is optimized for cloud workloads and designed to deliver throughput performance for highly threaded cloud native applications that are developed as micro-services and deployed for scale-out. Hatch Entertainment's cloud gaming technology, optimized for low-latency gaming performance over mobile data networks, delivers full-featured games at 60 fps over the Internet with less than half the bandwidth required for video-based game streaming solutions or streaming HD video.
For Hatch, Qualcomm Centriq 2400's 48 core processor will provide high compute density allowing for a large number of game instances per server. Hatch will offer gamers gaming in the cloud, while developers will be able to create synchronous multiplayer games. Moreover, users will be able to enjoy on-demand access to games via their mobile devices, facilitating social features such as collaboration and competition with friends and family, and gameplay sharing in real-time.