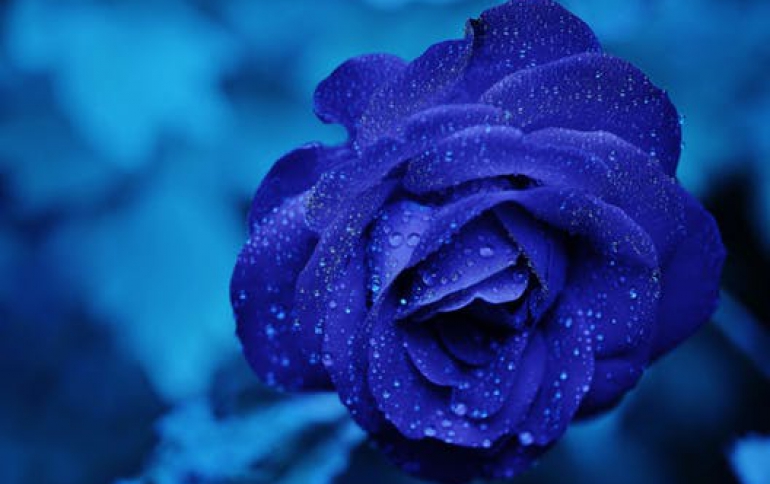 IBM ships Seagate's 15K ULTRA320 SCSI CHEETAHS in its Raid servers
IBM is the first to ship Seagate's 15K RPM Ultra320 SCSI Cheetah disc drives in a RAID solution with its eServer xSeries enterprise server line. Use of Seagate's 15K RPM Cheetahs enables IBM to reap the benefits of the highest transaction processing performance available along with field-proven reliability, which can effectively reduce an IT manager's total cost of ownership. The need for increased I/O performance along with worry-free reliability in today's enterprise servers has made Seagate's 15K RPM Cheetah disc drives the most successful and widely adopted family of 15K RPM drives ever produced. IBM's eServer xSeries enterprise servers with Seagate Ultra320 SCSI disc drives allow wider signal bandwidth and greater data integrity, as well as fulfilling the added requirement to provide more storage scalability - doubling what was available in previous generation solutions. "IBM's xSeries customers require systems with the storage capacity, performance, and reliability that can support mission-critical and I/O-intensive environments," said Jeff Benck, Director of WW Product Marketing for xSeries Servers at IBM. "With Ultra320 SCSI technology from Seagate, we are now providing our customers with storage bandwidth and scalability never before offered."

"The teams at Seagate and IBM worked closely with each other to ensure that the final storage system delivered was fully optimized for IBM's needs, " said Brian Dexheimer, Seagate executive vice president, Global Sales, Marketing, and Customer Service. "This customized approach in design is just one part of Seagate's promise to meet the needs of its customers."

IBM will begin shipping its x235, and x345 server systems incorporating Ultra320 SCSI RAID technology this quarter.