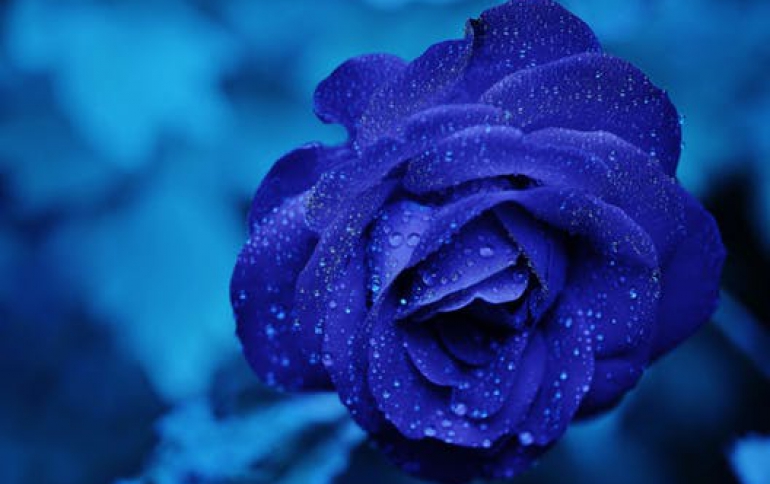 Intel Continues To Accelerate 64-Bit Capability Across Product Lines With Platform For Embedded Storage Solutions
Intel Corporation today expanded the 64-bit capabilities of its product line with the addition of an Intel Xeon processor-based platform with Intel Extended Memory 64 Technology (EM64T) aimed at the storage industry. Intel also unveiled a key optical design win with Emulex Corporation and a new compiler for storage applications.

Intel introduced the 64 bit-capable Low Voltage Intel Xeon™ Processor 2.8 GHz with 800 MHz System Bus, which is aimed specifically at storage applications, such as controllers for storage networks. The new processor features Intel EM64T to extend memory addressability of storage systems beyond 4 Gigabytes that eliminates performance penalties associated with large storage applications, such as data base programs.

"The performance price being paid for the 4GB barrier today is particularly onerous for the storage industry," said Mike Wall, general manager of the Intel Storage Components Division. "Extending the capabilities of EM64T to the storage arena will benefit the growing number of storage applications, such as a large database programs. This translates into better overall system performance end-users."

The new processor also possesses nearly a 50-percent reduction in energy consumption compared to the nonpower-optimized version to mitigate heat-related issues. The new processor combined with the Intel E7520 chipset provides a high-performance platform suited to typically confined, heat sensitive NAS and SAN environments. Other new platform technologies include faster memory technology with DDR2 400, a higher-throughput 800 MHz system bus and PCI-Express, a higher-bandwidth interconnect technology.

Emulex Implements Intel Optical Technology

Intel said that Emulex will use the 2 Gigabit-per-second (Gbps) Intel TXN31011 Small Form Factor Optical Transceiver in the new Emulex* LightPulse* LP101 Fibre Channel host-bus adaptor (HBA), which is aimed at storage-area-network (SAN) applications for small- to medium-size businesses. The TXN31011 offers the performance and small footprint needed by the LP101, a low-profile PCI-card form-factor HBA for standard-height or low-profile server slots.

The Emulex LP101 combines the low price points required to meet the needs of the emerging SMB SAN market with Emulex's unique firmware upgradeable architecture and common driver platform for seamless compatibility across all generations of Emulex HBAs. In addition, the LP101 incorporates Emulex's wizard-based AutoPilotTM Installer and AutoPilotTM Manager software for highly simplified configuration and management.

"Intel's 2 Gbps optics performed exceptionally well during Emulex's product testing, passing our stringent requirements and demonstrating both clear adherence to Fibre Channel standards and quality manufacturing," said Joe Teolis, vice president of HBA product marketing, Emulex Corporation. "As a result, Emulex designed Intel optics into our new LP101 HBA for the small-to-medium business SAN market. We continue to work with Intel to help us deliver seamless connectivity to our customers."

At Storage Networking World, Emulex is also demonstrating new 4-Gbps Fibre Channel HBA technology, which uses the IntelTXN31015 optical transceiver. The 4-Gbps HBA technology satisfies the need for high-speed connectivity for an emerging generation of 4-Gbps Fibre Channel storage systems. Intel also unveiled the Intel C++ Compiler 8.1 for the QNX Neutrino* RTOS, the commonly used OS for storage applications based on Intel Architecture 32-bit processors. The new compiler provides up to a 27 percent improvement in performance1 over the commonly used GNU C Compiler.

The Intel Xeon processor and C++ Compiler 8.1 are available now. The processor is priced at $260 in quantities of 1,000. The compiler, available through QNX Software Systems, is $1,995.