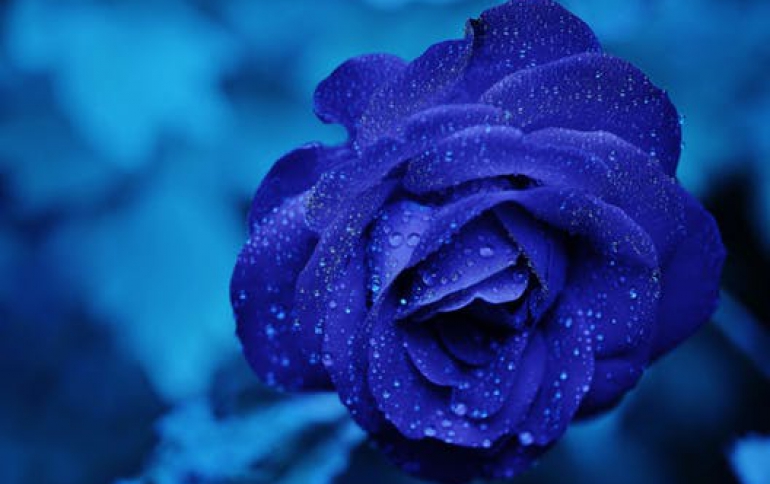 Intel Experience Stores Coming This Holiday Season
Intel has chosen a new way to enter the retail marklet with its first retail stores in the U.S. before the holiday shopping season. The company announced on Wednesday that it will open its first pop-up retail stores in Los Angeles, Chicago and New York City.

The stores will house Intel-based products. Community will also be able to test drive certain products at home.

The outlets will also offer their customers free coffee, speakers from the neighborhood, and movie viewing every Friday.

Intel's New York store opens its doors at 10 a.m. on November 23, with the rest stores to follow.