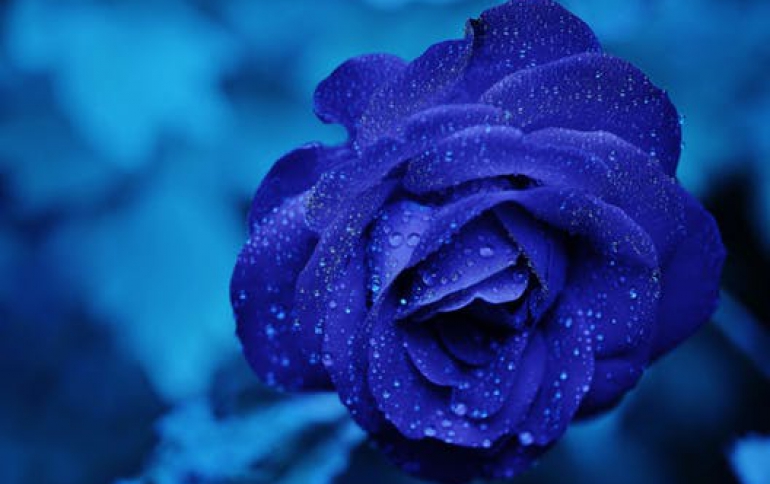 Google Wins Digital Books Case
A U.S. Judge on Thursday dismissed a lawsuit by authors who accused Google of digitally copying books for its online library without permission. Google's argued that scanning books for an electronic database and making "snippets" of text available for online searches constituted fair use. U.S. Circuit Judge Denny Chin accepted Google's argument, adding that Google's project provides "significant public benefits".

In 2005, the US Authors Guild sued Google alleging that its plans to create a digital library amounted to massive copyright infringement.

Initially, authors and publishers negotiated with Google, a move that led to a settlement agreement in 2008 that would have involved Google paying $125m into a fund that would be used to compensate the writers of copyrighted works that appeared in the online library.

In March 2011, the settlement agreement was thrown out by a US court which said it gave Google a "de facto monopoly" to copy books.

This led US publishers to negotiate separately and they reached an agreement with Google in October 2012. Financial terms of that deal have not been released.

In July, the 2nd U.S. Circuit Court of Appeals found that Chin had prematurely certified a class of authors without first evaluating the fair use defense.

Chin oversaw the case as a trial judge, and kept jurisdiction after joining the 2nd Circuit.