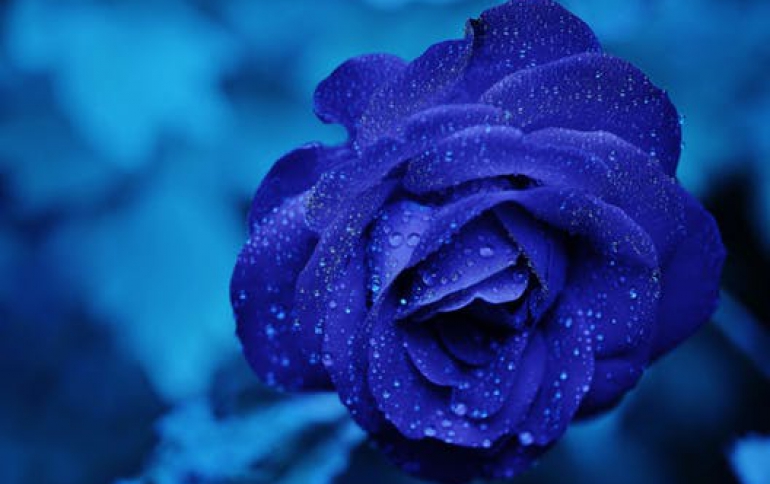 Intel Unveils New 32-core Server CPU, Product Plans for High-Performance Computing
During the International Supercomputing Conference (ISC), Intel announced plans to deliver new products based on the Intel Many Integrated Core (MIC) architecture that will create platforms running at trillions of calculations per second, while also retaining the benefits of standard Intel processors. Targeting high-performance computing segments such as exploration, scientific research and financial or climate simulation, the first product, codenamed "Knights Corner," will be made on Intel's 22-nanometer manufacturing (nm) process and will use Moore's Law to scale to more than 50 Intel processing cores on a single chip. While the vast majority of workloads will still run best on Intel Xeon processors, Intel MIC architecture will help accelerate select highly parallel applications.
Intel saysthat industry design and development kits codenamed "Knights Ferry" have beed already shipped to select developers. 'Knights Ferry' is a new 32-core server chip and Intel's fastest processor ever. It delivers delivers more than 500 gigaflops of performance. The chip's cores run at 1.2GHz. The 32-core chip will be available in the second half of 2010, for development purposes. Knights Ferry includes 32 main Xeon chip cores with corresponding 512-bit vector processing units, and sits in the PCI-Express slot. The chip runs four threads per core and includes 8MB of shared cache, and up to 2GB of fast GDDR5 memory.
Beginning in the second half of 2010, Intel will expand the program to deliver an extensive range of developer tools for Intel MIC architecture. Common Intel software tools and optimization techniques between Intel MIC architecture and Intel Xeon processors will support diverse programming models that will place unprecedented performance in the hands of scientists, researchers and engineers, allowing them to increase their pace of discovery and preserve their existing software investments. The Intel MIC architecture is derived from several Intel projects, including "Larrabee" and such Intel Labs research projects as the Single-chip Cloud Computer.
Intel's new architecture could also fend off competition from Nvidia's Tesla and AMD's FireStream graphics processors, which pack hundreds of computing cores to boost application performance.
In related news, Intel continues to be the platform of choice in high-performance computing, with nearly 82 percent of the
TOP500 Supercomputers list
to be powered by Intel processors. More than 90 percent of quad-core-based systems use Intel processors, with the Intel Xeon 5500 series processor nearly doubling its presence with 186 systems. Intel chips also power three systems in the top 10, and four out of five new entrants in the top 30. Seven systems contain the recently announced Intel? Xeon? 5600 series processor, codenamed "Westmere-EP," and two systems are powered by the new Intel Xeon 7500 series processor, codenamed "Nehalem-EX."