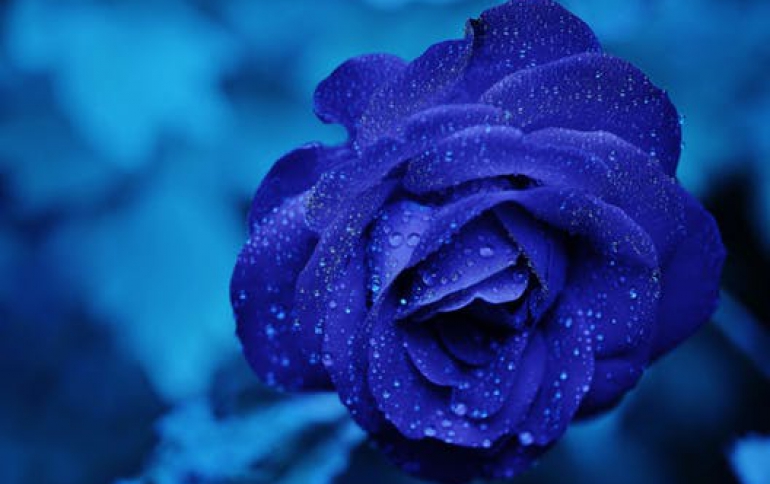 iOS 10 To Allow Consumers Donate Their Organs
Apple is encouraging of iPhone owners to register as organ donors through the iOS 10 software update that will add a sign-up button to the health information app that comes installed on every smartphone the company makes. All registrations submitted from iPhone are sent directly to the National Donate Life Registry managed by Donate Life America, Apple says.
"On average, one person dies every hour in the United States waiting for an organ transplant because the demand for lifesaving transplants far exceeds the available supply of organs - and one donor can save as many as eight lives," said David Fleming, President & CEO of Donate Life America. "By working with Apple to bring the National Donate Life Registry to the Health app on iPhone, we're making it easier for people to find out about organ, eye and tissue donation and quickly register. This is a huge step forward that will ultimately help save lives."
Over 120,000 Americans are currently waiting for a lifesaving transplant - and every 10 minutes, a new individual is added to the national transplant waiting list. Each organ donor can save as many as eight lives and heal many more through the gifts of tissue and eye donation. In the absence of donor registration, families are left to make the decision about donation in what is often the worst moment of their lives, the sudden and unexpected loss of a loved one.
The Health app on iPhone provides a complete view of your health and fitness data all in one place. The app includes Medical ID, which makes critical health information available in case of emergency to first responders and is accessible from the iPhone lock screen. Medical ID can display categories like medical conditions, allergies, medications, blood type and emergency contacts.
The developer preview of iOS 10 is currently available to iOS Developer Program members at developer.apple.com, and a public beta program will be available to iOS users this month at beta.apple.com. iOS 10 will be available this fall as a free software update.
Apple isn't the first tech giant to embrace organ donation. Facebook added a feature in 2012 that lets members of the social network display their status as registered donors, and share links to registries in their states or countries.