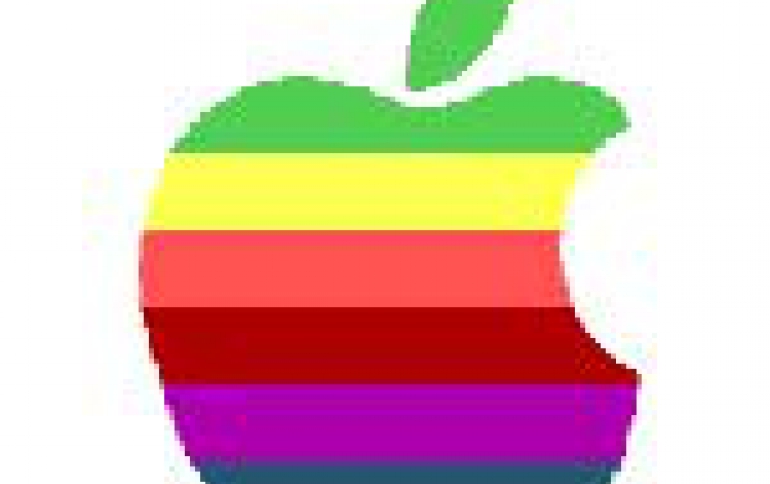 iTunes gears up to take over your mobile
Apple and Motorola have announced a deal that will let customers of the iTunes digital music transfer their music onto the mobile handset maker's next generation of MP3-enabled phones.
Under the agreement, Apple will create a new version of its iTunes software for mobile phones, which will be the default jukebox on Motorola's new line of products, slated to hit the market in the first half of next year. The companies did not provide any financial details on the arrangement.
Apple CEO Steve Jobs said in a statement: "The mobile phone market...is a phenomenal opportunity to get iTunes in the hands of even more music lovers around the world. We think Motorola is the ideal partner to kick this off."
The deal, the first for Apple in the mobile phone market, was a sign of the company's confidence that its iPod music player could withstand growing competition from a new generation of mobile phones that play music as well as relay ordinary conversations.
Analysts have said that these new phones are likely to gain favour with consumers, in much the way camera phones have swept the market in the last year. But with relatively small storage space - just a few hours of music, as compared with the hundreds of hours in the iPod and its rivals - many do not see them as direct competition for hard-disk based music players.
Apple has made some overtures to mobile phone users in the past, releasing a version of its iSync software that allows people to sync contacts and other data between cell phones and Macintosh computers. It is also positioning its QuickTime multimedia software as a candidate for streaming video over mobile phone networks.
But the Motorola deal also points to Apple's increasing - though still sharply limited - flexibility in cutting deals that will expand the reach of its brand without directly increasing sales of its hardware.
Last year, it agreed to let HP distribute a co-branded version of the iPod, for example. Nevertheless, the company has steadfastly declined to give rival digital music companies licenses to the FairPlay copy-protection software that protects songs purchased from the popular iTunes song store. That license is required if any other MP3 player manufacturer wants to let its customers listen to iTunes songs without changing their format.
Jobs has previously said that the company makes little profit on songs sold online, and analysts view the song store largely as a way to help sell more iPods. So far, the strategy has been sound. The company sold more than 860,000 iPod units last quarter, up from 304,000 in the first quarter of 2003, before the launch of the iTunes store.
Apple's announcement comes a day after RealNetworks said it had figured out a way to make Apple's iPod play music sold by RealNetworks' online music store, without Apple's permission.
RealNetworks Chief Executive Officer Rob Glaser had previously sought to license Apple's copy-protection technology for this purpose, but Apple had declined the request. In response, RealNetworks' own engineers developed their own version of the FairPlay technology, which they said also works on the iPod.
Apple executives have declined to comment on RealNetworks' new software, saying they have not yet seen the product. The software, dubbed Harmony, is scheduled to be released on Tuesday.
From silicon.com