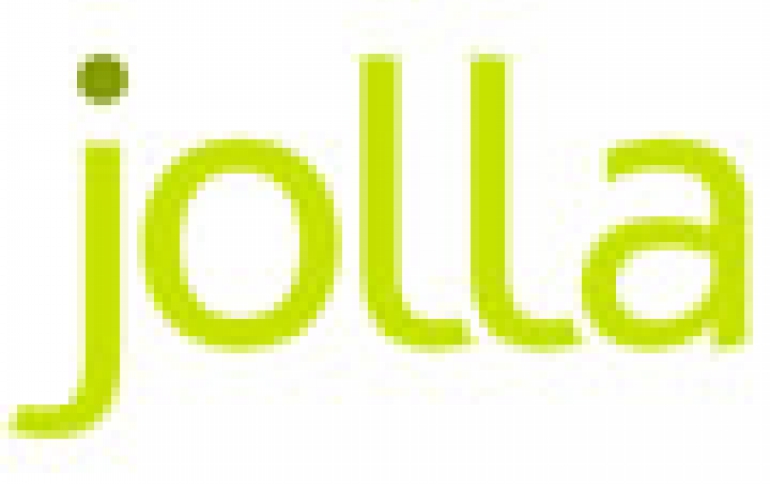 Jolla Sailfish Mobile OS Officially Launched
Jolla Ltd., a Finland-based smartphone product company which continues work what Nokia started with MeeGo OS, has officially launched the Jolla Sailfish mobile OS in a Wednesday event at SLUSH 2012 in Helsinki, Finland. The successor to the popular MeeGo OS, is currently available with a
Sailfish Software Development Kit
(SDK) for the community and a User Interface (UI.) Jolla said that the new Sailfish OS already supports multiple chipset technologies with more to come soon.
The Sailfish OS and UI are adaptable and will support smartphones, tablets, smart TVs, automotive and other device classes. The UI also features the Pulley Menu, enabling fast interaction; at-a-glance peeks at status information; easy personalization of the device to match the user's style and mood.
The Jolla team, formed by directors and core professionals from Nokia's MeeGo N9 organisation, presented the new OS as an opportunity for developers to participate in and build solutions with existing open source projects such as Qt, Mer Core, and the Linux kernel. The new OS will be built through community involvement and participation.
The Sailfish SDK consists of Mer Core?s tools, Qt Creator, Jolla UI components, Sailfish UI framework and Sailfish handset application interfaces.
A clever advantage this new mobile OS has is also that many Android apps are compatible without modification, say the developers.
Jolla also announced that ST-Ericsson is ready to support Sailfish OS in its NovaThor platforms.
Nokia last year swapped its MeeGo and Symbian platforms for Microsoft's Windows Phone.