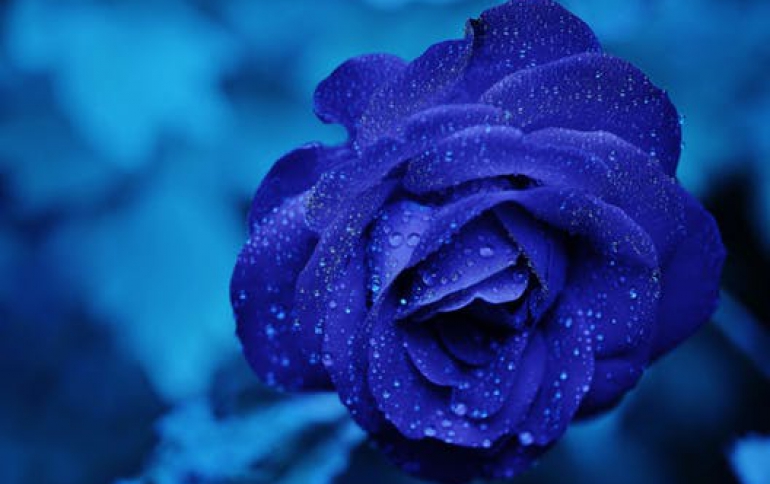 Kanguru Solutions Unveils Battery Powered Flash Card Burner and DVD Player
Kanguru Solutions today unveiled the Kanguru Slim FC-RW, a battery powered portable flash card burner that allows digital camera users to copy flash card data onto a CD without a computer. "We used customer feedback from the first KanguruFC-RW and created a better solution. In addition to copying flash card data onto a CD, the new Slim FC-RW can be connected to a TV and used as a DVD player or when connected to a computer it can be used as a DVD-ROM, CD-RW or Card Reader. Coupled with a rechargeable battery, this product offers the ultimate in portability," said Nate Cote, vice president of product management at Kanguru Solutions.

The Kanguru Slim FC-RW works with eight different media types including Compact Flash (Type I/II), IBM Micro Drive, Smart Media, Secure Digital, Sony Memory Stick, Memory Stick Pro and Multimedia Cards. The slim FCRW supports disc-spanning for duplicating flash cards larger than 1GB - so once a 700MB CD is filled to capacity, the slim FCRW will ask for a new CD to duplicate the remainder of the data.

Additionally, the Kanguru Slim FC-RW can be used as an external 24x USB2.0 CD-RW, an 8x DVD-ROM or an 8-in-1 Card Reader when connected to a USB2.0 port (backwards compatible with USB1.1) on a computer. Selling for $249.95, the KanguruFC-RW also works as a portable DVD player when connected to a TV and includes a remote control for media playback and duplication.

"Hook it up to a TV, give your family and friends a slideshow of your pictures and then burn them to a CD for them to take home. This product is especially beneficial for mobile users who don't have easy access to a computer or card reader while on the road," said Cote.