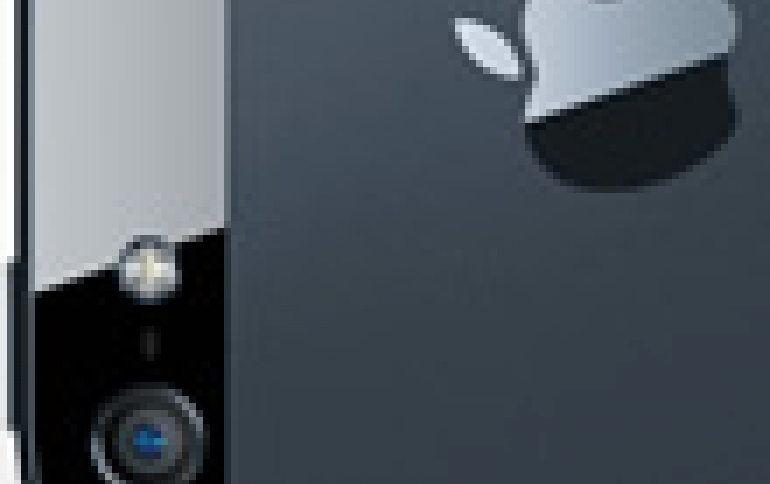 Labor Violations Reported In Chinese Factory Making The "cheap" iPhone
A new investigation by China Labor Watch (CLW) has revealed a series of ethical and legal labor violations in a factory in Wuxi, China owned by U.S. electronics manufacturer Jabil Circuit that is currently producing the soon-to-be-released cheap version of Apple's iPhone. Among the infringements uncovered by CLW include millions of dollars in unpaid overtime wages; over 100 hours of monthly mandatory overtime, three times in excess of legal limits; more than 11 hours of standing work every day with no rest outside of 30-minute meal breaks; illegally inadequate pre-work training; hiring discrimination; and more.

Apple responded in a statement on September 5 saying it had sent a team to the Wuxi factory to investigate CLW's claims, according to a report by AllThingsD. "We take any concerns about our suppliers very seriously, and our team of experts is on-site at Jabil Wuxi to look into the new claims about conditions there," said Apple spokesperson Kirstin Huguet.

"We are troubled by recent allegations related to excessive overtime, unpaid overtime, and working conditions at our Wuxi, China site," she told AllThingsD. "An audit team is en route to Wuxi to thoroughly investigate these claims."

The Jabil Wuxi facility produces the rear plastic covers reportedly used in Apple's anticipated cheap iPhone (iPhone 5C,) which is set to be unveiled alongside the iPhone 5S on Sept. 11. Apple sent out invitations for the media-only showcase at the China World Trade Center in Beijing.

A separate launch takes place in California on Sept. 10.

The biggest obstacle Apple has faced so far is that it had no agreement with China's largest telecom China Mobile, which has 700 million subscribers across the country. Howevr, Apple is expected to anouncce deals with China Unicom Hong Kong and China Telecom Corp Ltd, with both carriers to offer Apple's newest iPhone models.

China Unicom and China Telecom are the mainland's second and third-biggest mobile carriers respectively with a combined 266 million subscribers.

Larger iPhones?

Seperately, the Wall Street Journal is reporting that Apple is testing screens as small as 4.8 inches and as large as 6 inches.

Nearly every Apple rival sells phones with screen sizes much larger than the one found on the iPhone 5 (4 inches).

Apple may choose to sell the iPhone with a larger screen, or it could take an approach similar to that of Samsung and HTC by offering multiple versions of the iPhone with different screen sizes.