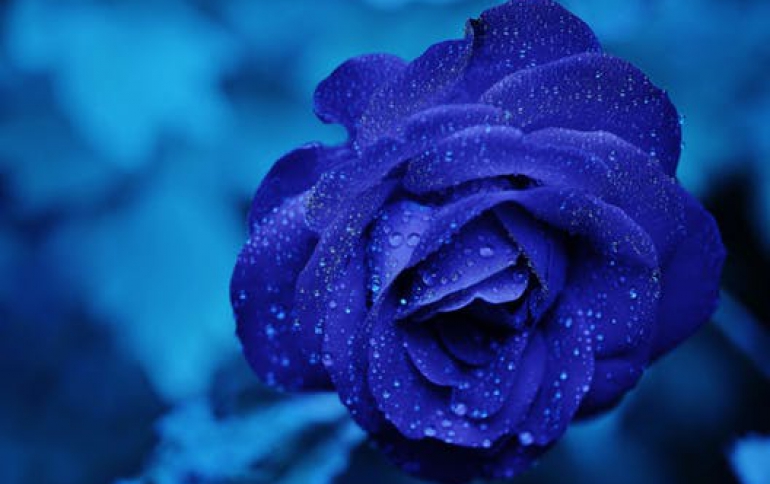 Lexar Media Now Shipping 16GB and 32GB Professional 133x Secure Digital High Capacity (SDHC) Memory Cards
Lexar Media is shipping Lexar Professional 133x Secure Digital High Capacity (SDHC) memory cards in 16GB and 32GB capacities to retail outlets. The Lexar Professional SDHC cards will be available in B&H and Adorama stores in the U.S.

The Lexar Professional SDHC memory cards offer the maximum Class 10 speed rating, providing a fast minimum sustained write speed capability of 133x (20MB per second), while the higher capacities of the new 16GB and 32GB cards make them a great choice for shooting higher-resolution images and large-sized, high-definition video files with SDHC-compatible digital SLR cameras.

Users can also access Lexar's Digital Photography website, a dedicated, online resource and tips destination (http://www.lexar.com/dp/), and can leverage phone and live-chat tech support.

All Lexar Professional memory cards include a limited lifetime warranty, a free downloadable copy of Image Rescue 4 software, and money-saving promotions from Adobe on popular photo and video editing products, including the latest versions of Adobe Photoshop Lightroom, Adobe Photoshop Elements, and Adobe Premiere Elements software.