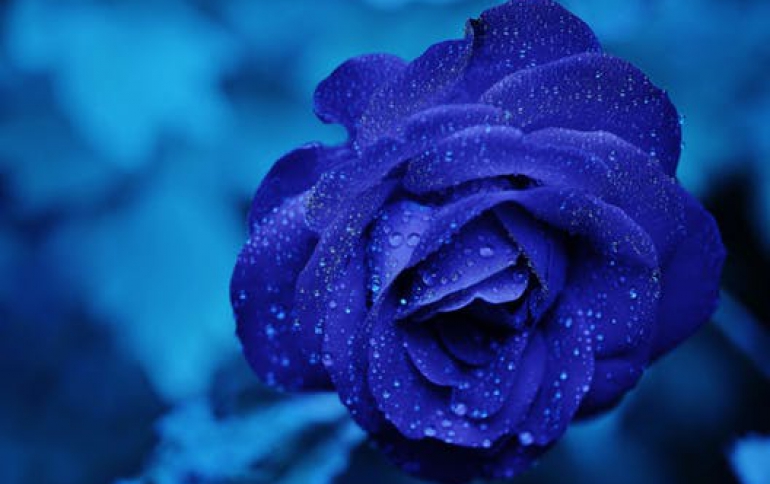 Microsoft Introduces Windows Media Player 10 Beta
Microsoft is making available the technical beta of their next generation media player- Windows Media Player 10 for Windows XP users. This technical beta is being released to provide enthusiasts and early adopters of digital media technology the opportunity to test the release and give us critical feedback to help us ensure a high-quality release of the media player, which will ship later this year. It is important to note that the player is still under development and at this stage is not intended for mass consumer adoption.

This test release of the Windows Media Player 10 builds on the design accomplishments and feature set of the Windows Media Player 9 Series, with the goal of providing the best experience for discovering, playing and taking digital media anywhere. To this end, the technical beta of Windows Media Player 10 includes the following new and improved features: sleek new design, choice of online stores, enhanced device support, all-in-one Smart Jukebox features.

The Windows Media Player 10 technical beta does not yet include all features to be available at final release. The final, fully featured version of Windows Media Player 10 will be available later this year.