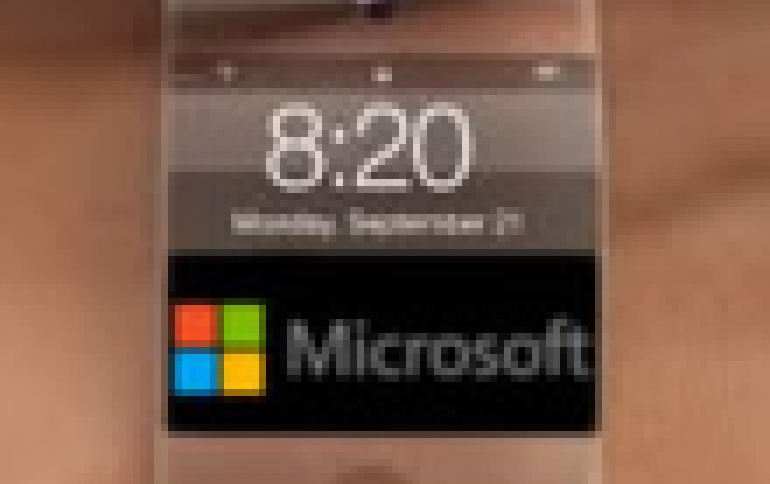 Microsoft Smartwatch To Support Android, iOS: report
Microsoft's entry into the wearables market will be smartwatch that measures heart rate and synchs with iPhones, Android phones and Windows Phones, Forbes
reports
. According to multiple sources "with knowledge of the company's plans," the forthcoming smartwatch will measure heart rate through the day and night, while the battery will last for two days. But most importantly, the report claims that the watch won't be tied to Windows Phone devices only, but will also work with both iPhones and Android smartphones.
Microsoft did not comment on the details.
The first public unveiling of a Microsoft product that operates in a non-Windows environment was last April's release of a suite of Microsoft Office products that worked on Apple's iPad.
It seems that a cross-platfom smartwatch would represent another bold move by Microsoft CEO Satya Nadella.
Apple is also poised to announce its first iWatch later this year and Samsung expected to launch a smartwatch in the summer that can independently make calls.
Samsung has already released samartwatches and is also ready to dive deeper into the health-related wearables through its
recently announced
open biometric data platform SAMI, which developers can access later this year to correlate data from wearable devices.
Possibly Microsoft's smartwatch is the company's first move to "consumerized" healthcare, in which people are using their own devices to diagnose themselves.