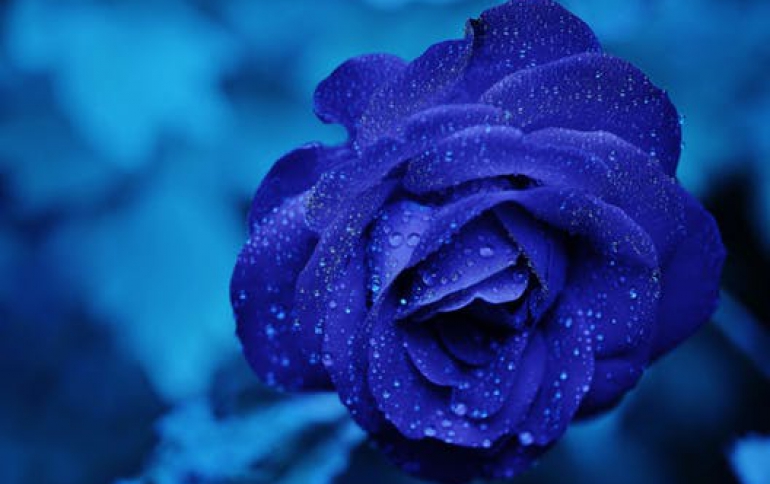 MSI Accepts Preorders For The Big Bang-Trinergy Mainboard
MSI today announced preorder details for its latest gaming mainboard, Big Bang-Trinergy. Starting now, those who pre-order Big Bang-Trinergy from participating retailers will get a limited 8-year warranty and exclusive Big Bang messenger bag. In addition, SteelSeries KINZU and QcK+ gaming gears will be offered to those who pre-order, cooperating with the gaming company SteelSeries.
The latest Big Bang-Trinergy mainboard features the powerful NVIDIA nForce 200 chip, designed to support triple graphics cards within a single system. Featuring cutting-edge 100% hi-c Cap, it maximizes system performance and stability. It is also equipped with several MSI exclusive performance boost functions like OC Genie and OC Dashboard to give gamers on-the-fly overclocking to optimize FPS. It is set to hit store shelves in early Dec.
For more product information:
http://event.msi.com/mb/bigbang/