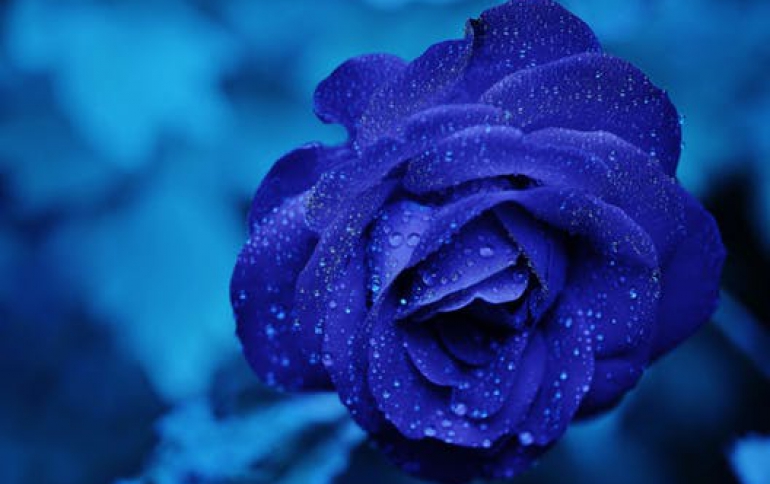 MSI Launches Fuzion Mainboard Series at Computex
At COMPUTEX TAIPEI 2010, MSI shows its latest Fuzion Mainboard Series that collaborates with Israel's Lucidlogix. The first two Fuzion products will be the P55A Fuzion and 870A Fuzion mainboards.
MSI Fuzion mainboard series is embedded with Lucidlogix's Lucid LT24102 processor, this chip boasts the Fuzion Technology which supports cross-vendor non-identical multi-GPU processing. Other than A-Mode and N-Mode, its X-Mode enables users to choose between any brand and level of graphics cards and be paired with their computers' existing graphics cards, so that they can easily upgrade their graphics cards at an affordable cost. They can also take advantage of NVIDIA and ATI's technologies.
MSI's Fuzion Mainboard Series are made with Military Class components, and the Hi-c CAP, Solid CAP, and Icy Chock significantly provide longer lifetime, lower temperature and better stability. The mainboards also boast MSI's 1 Second Automatic Overclocking Technology, OC Genie, where users need only press the "OC Genie" button on their MSI mainboards to overclock and maximize CPU, RAM and chipset performance.
MSI Fuzion Mainboard Series also contains the latest USB3.0 and SATA 6Gb/s.