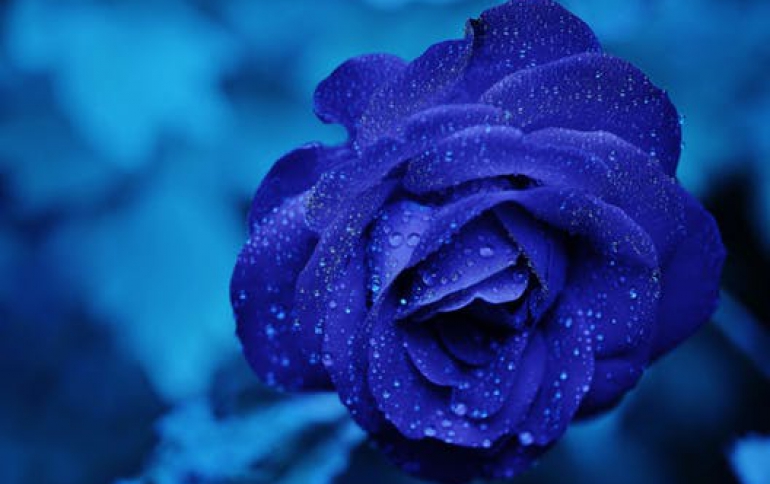 MSI Releases O.C. All-in-One VGA Driver
MSI launched its latest O.C. All-in-One driver for graphics card products, which supports full-line NVIDIA GeForce GPU and is capable of controlling Shader Clock (Clock of Stream Processors). After installing MSI O.C. All-in-One graphics driver, the power users of MSI product can manipulate GPU core/shader/memory clock instantly, without having other 3rd party or extra application download and install.
Power users of MSI now can have their own latest NX8800GT series installed and enjoy over-clocking GPU core/memory and even Shader Clock right the way.
The utility is available for download at
MSI's website
, and it is compatible with Windows XP and Vista (32bit versions only).