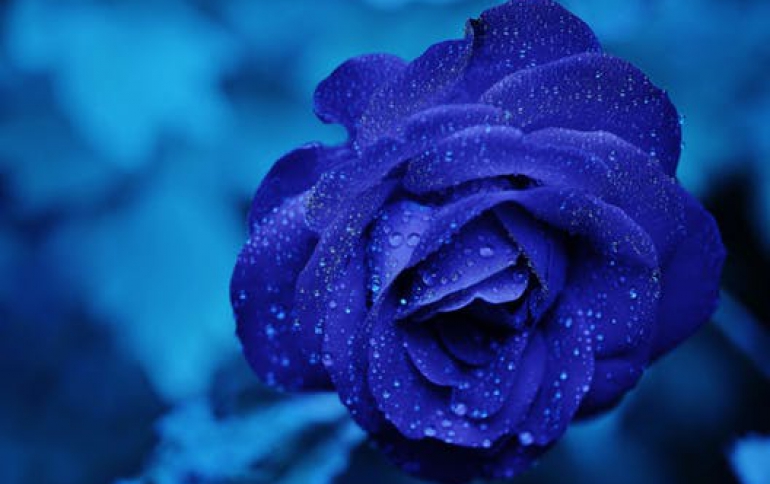 MSI Trident Is A Very Small VR-Ready Gaming PC
The new MSI Trident is possibly the world's smallest VR gaming desktop, extremely compact and with desktop performance levels that fit any gamer's demands. Trident uses a customized MSI GeForce GTX 1060 gaming graphics card and the latest Intel Core processors. Coupled with MSI's thermal design, Silent Storm Cooling 2, not only its cooling efficiency is great, it also stays as quiet as an assassin.
Trident has RGB Mystic Light to fit in any room at home. It also has more than enough connection ports on the front and backside to let you connect all your game devices.
The MSI Trident is a complete and ready-to-go gaming system and will be available worldwide by middle of November 2016.