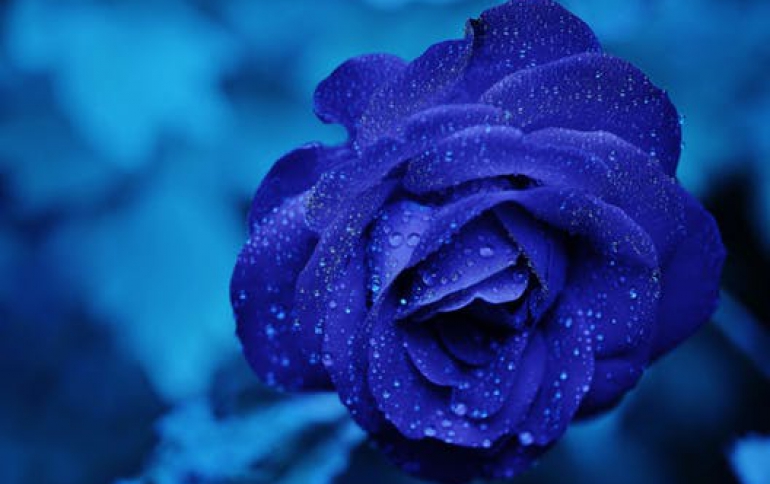 Murdoch Closes News of the World
Rupert Murdoch's News Corp. will close its tabloid News of the World after this Sunday's edition, as a result of an escalating phone hacking scandal, News International announced on Thursday. News International Limited publishes The Times, The Sunday Times, The Sun and News of the World.
The company announced that this Sunday, 10 July 2011, will be the last issue of the News of the World, the 168-year old newspaper.
"I have important things to say about the News of the World and the steps we are taking to address the very serious problems that have occurred," said James Murdoch, Deputy Chief Operating Officer, News Corporation, and Chairman, News International.
"The good things the News of the World does, however, have been sullied by behaviour that was wrong. Indeed, if recent allegations are true, it was inhuman and has no place in our Company. The News of the World is in the business of holding others to account. But it failed when it came to itself," he added.
News Corporation has been rocked in the last week by claims that its best-selling Sunday tabloid hacked in to the phones of relatives of British soldiers killed in action, of missing children and those caught up in the July 2005 London bombings.
"In 2006, the police focused their investigations on two men. Both went to jail. But the News of the World and News International failed to get to the bottom of repeated wrongdoing that occurred without conscience or legitimate purpose.
Wrongdoers turned a good newsroom bad and this was not fully understood or adequately pursued," Murdoch said. "As a result, the News of the World and News International wrongly maintained that these issues were confined to one reporter. We now have voluntarily given evidence to the police that I believe will prove that this was untrue and those who acted wrongly will have to face the consequences," he added.
Murdoch also said that paper made statements to Parliament without being in the full possession of the facts. "This was wrong," he said, although he admitted that his company had paid out-of-court settlements approved by him.
"I now know that I did not have a complete picture when I did so. This was wrong and is a matter of serious regret."
Murdoch added his company has already settled a number of prominent cases and set up a Compensation Scheme, with cases to be adjudicated by former High Court judge Sir Charles Gray.
In addition, the company has decided that all of the News of the World?s revenue this weekend will go to "good causes."