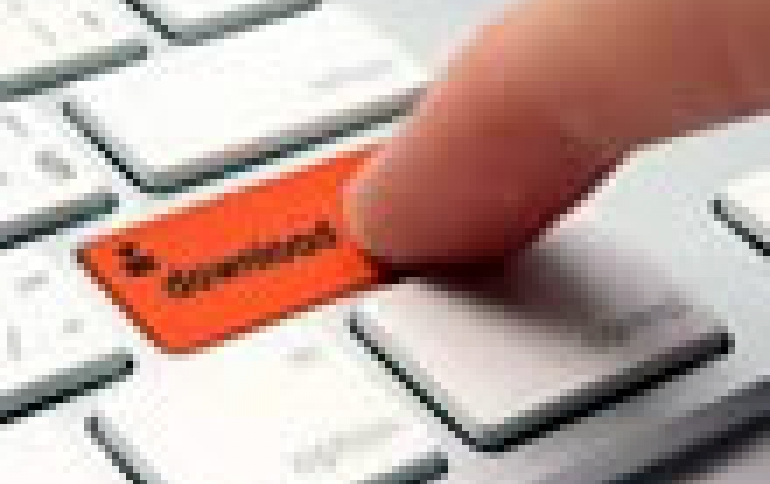 Net Neutrality Rules Passed by The FCC
U.S. regulators invoked broad powers to ensure that Web traffic for all users is treated equally, adopting net-neutrality rules that supporters say will preserve a wide-open Internet. The FCC's previous attempts to implement enforceable, sustainable rules to protect the Open Internet have been twice struck down by the courts.
The Commission's rules are guided by three principles: America's broadband networks must be fast, fair and open. The measure prohibits companies such as AT&T and Comcast. from blocking or slowing online traffic, or offering faster service in return for payment. It also brings wireless Internet service under the rules.
The rules protect consumers no matter how they access the Internet, whether on a desktop computer or a mobile device.
As part of the rules, broadband providers may not block access to legal content, applications, services, or non-harmful devices; they may not impair or degrade lawful Internet traffic on the basis of content, applications, services, or non-harmful devices; and may not favor some lawful Internet traffic over other lawful traffic in exchange for consideration of any kind—in other words, no "fast lanes." This rule also bans ISPs from prioritizing content and services of their affiliates.
The proposal approved Thursday drew comments to the agency from more than 4 million people.
"The action that we take today is an irrefutable reflection of the principle that no one, whether government or corporate, should control free and open access to the Internet," said Tom Wheeler, FCC Chairman. "The Internet is too important to allow broadband providers to make the rules," Wheeler said. He said broadband providers "have the technical ability and the economic incentive to impose restrictions on the Internet."