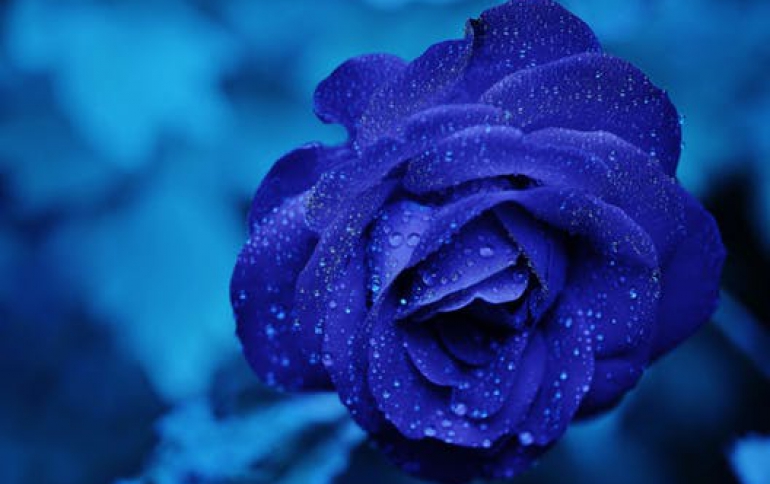 New DVD+R/+RW copy protection by Philips and HP
Royal Philips Electronics and Hewlett-Packard Company have recently announced a new copy protection technology, jointly developed by Philips and HP, tentatively called "Vidi". This innovative technology is designed to protect digital recordings of digital broadcast and cable television according to the Broadcast Flag rules adopted by the United States Federal Communications Commission (FCC) and is also designed to enable direct digital recording of "copy-once" content from satellite and cable sources.

As a consequence of the FCC ruling, ATSC broadcasts may in the future contain additional information (called a "Broadcast Flag"), which will protect the content against indiscriminate Internet retransmission. The Vidi technology has been submitted by Philips and HP in the first round of filings to the FCC, in order to be approved for the recording of content marked with the Broadcast Flag.

To enable recording on DVD+R and DVD+RW discs in accordance with the Vidi technology, it is necessary to add some information in the ADIP of blank discs. Manufacturers of DVD+RW data drives, DVD+RW video recorders, and PC recording software need to add Vidi functionality to their products if these are to record and playback video material protected with the Broadcast Flag.

Further, the Vidi functionality can be added to DVD-video players to enable the playback of protected recordings.