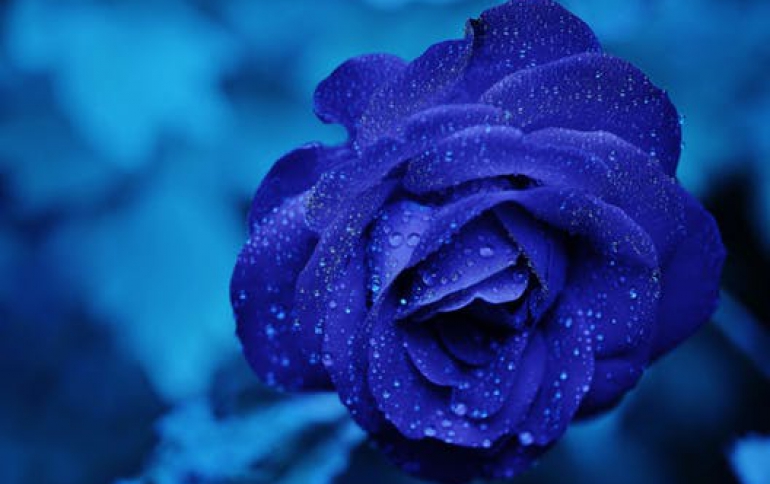 New EVGA e-GeForce 8800 GTX BlackPearl with Water Cooling
EVGA today announced the release of their EVGA e-GeForce 8800 GTX "BlackPeral" NVIDIA technology-based 3D processor card. The new EVGA e-GeForce 8800 GTX "BlackPeral", in addition to EVGA's water cooling, is spec'd at 626 MHz core clock with 2.0 GHz memory clock. The new graphics card will be avail-able at online retailers at a suggested retail price of €799.
These new card, in addition to strict in house testing, feature EVGA's exclusive BlackPearl water cooling which offers over-clocking potential for gamers. This same level of testing and quality allowed Vince Lucido to set the 3DMark 2006 world record at over 24,000 points with a pair of EVGA 8800GTX's and an EVGA 680i mainboard.