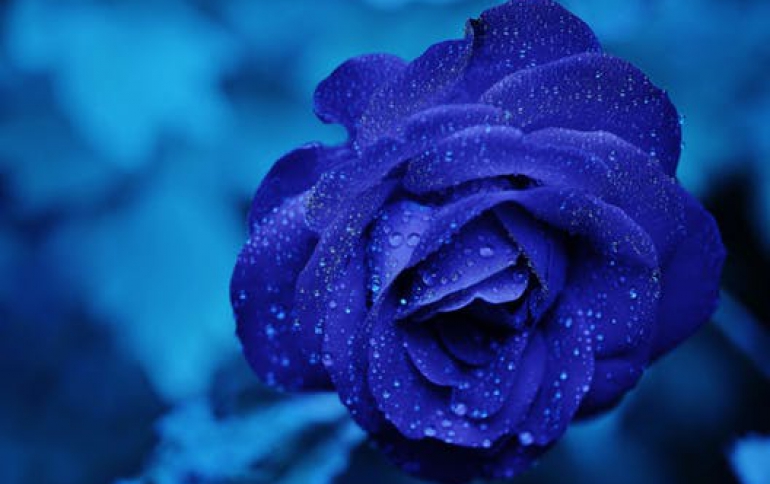 New Que! USB 2.0 External CD-RW Drive From QPS
QPS announced today that its Que! USB 2.0 8x8x32 external CD-RW drive, for USB 2.0-equipped PCs, is now shipping. The new drive is also backward compatible with USB 1.1 (for USB 1.1-equipped PCs) at speeds of 4x4x8. The Que! USB 2.0 allows users to utilize the high-speed capabilities of USB 2.0 (Hi-Speed USB) to easily and quickly record, erase and rewrite CDs -- and is ideal for archiving and exchanging any kind of data including MP3 audio.

Que! is the first USB 2.0 CD-RW drive for PCs to arrive at major retailers such as CompUSA and Fry's Electronics.

In addition to 8x write and rewrite speeds, the Que! offers up to 32x read performance on both CD-R and CD-RW media. Complete and ready to install, the plug-and-play drive comes with 2MB of buffer RAM for application flexibility. It also includes CD mastering software, CD-R and CD-RW media, a protective carrying bag and all necessary accessories. The U.S. price is $249 MSRP. QPS products are available through retail stores, catalogs, e-tailers and other retailers of computer products. Resellers include CompUSA, Fry's, Gateway Country Stores, Apple Store, Micro Center, CDW, Micro Warehouse, PC Connection, Multiple Zones, Creative Computers, AOL, Outpost.com, Buy.com and others.