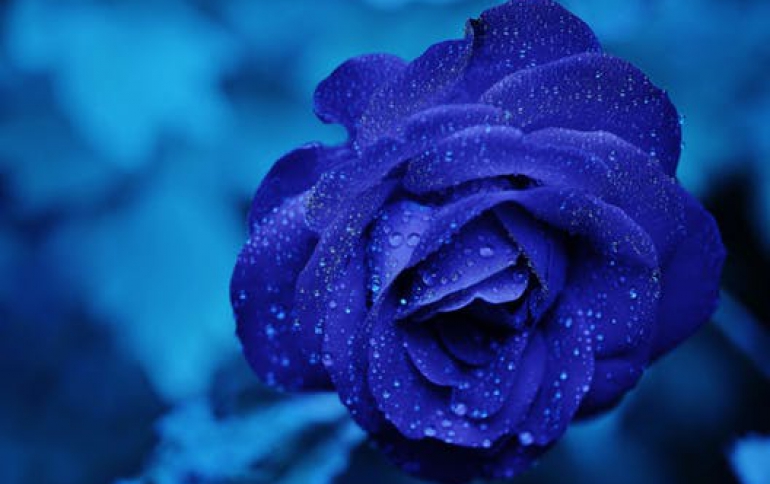 Nintendo Wii Now Available For $130
Nintendo is dropping the price of its Wii console ahead of the launch of its successor, the Wii U. The Japanese company said Monday that the Wii will cost $130 in the U.S., down from $150.

Nintendo's new Wii U game console goes on sale in the U.S. on Nov. 18, starting at $300.