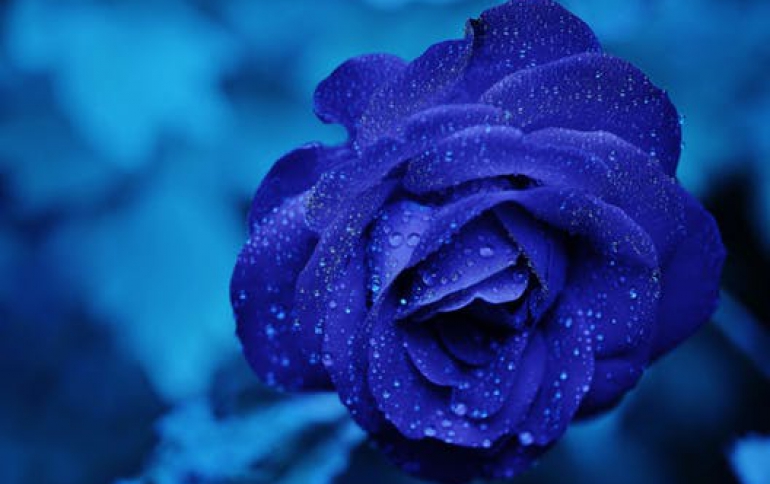 OCZ Introduces Summit Series SSDs
OCZ Technology today released the Summit Series 2.5" Solid State Drives, tailored to meet the demands of business professionals, enthusiasts, and entry-level enterprise applications. The Summit Series is the new wave in SSD solutions for users seeking an enhanced experience from their notebook or desktop, such as snappier speeds and access time, longer battery life, and shorter boot-ups.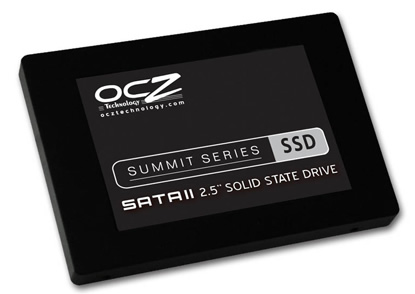 The new drives feature speeds up to 220MB/s read and 200MB/s write, along with 128MB of onboard cache for faster data access. They are available in capacities of 60GB(64), 120GB (128), and 250GB(256).
Specifications
Available in 60GB (64), 120GB (128), 250GB (256) capacities
128MB Onboard Cache
Seek Time: <.1ms> Slim 2.5" Design
99.8 x 69.63 x 9.3mm
Weight 77g
Operating Temp: 0C ~ 70C
Storage Temp: -45C ~ +85C
Low Power Consumption: 2W in operation, .5W in stand by
Shock Resistant 1500G
RAID Support
MTBF 1.5 million hours
2 year warranty 60GB Max Performance
Read: Up to 220 MB/s
Write: Up to 125MB/s
Sustained Write: Up to 120MB/s
120GB Max Performance
Read: Up to 220 MB/s
Write: Up to 200MB/s
Sustained Write: Up to 200MB/s
250GB Max Performance
Read: Up to 220 MB/s
Write: Up to 200MB/s
Sustained Write: Up to 200MB/s