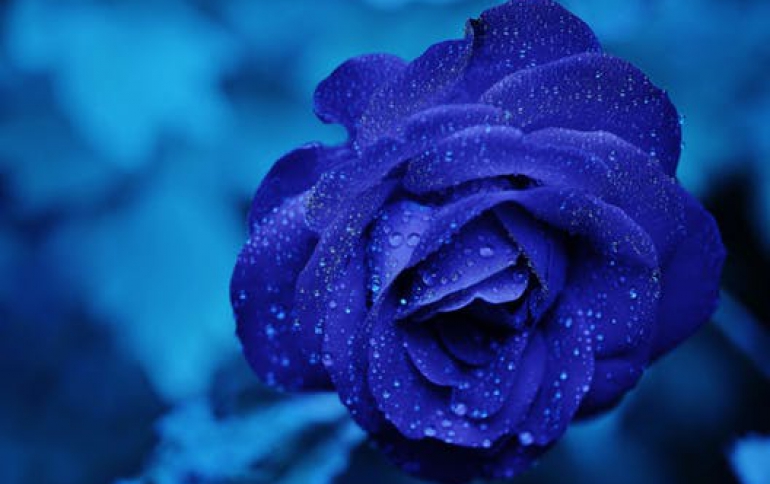 ORIGIN PC Announces Customizable PC Case
Today, ORIGIN PC has announced two new case designs that will serve as the backbone of their MILLENIUM (mid-tower) and GENESIS (full-tower) PCs. The new cases combine striking industrial design, customizability, and extensibility.
ORIGIN PC has taken a different approach with the design of this new PC case system. The only difference between the MILLENIUM and GENESIS PCs is the expansion base which can accommodate additional radiators for liquid cooling, or extra drives (up to 12 3.5" drives or 24 2.5" drives).
If you own a MILLENIUM PC, you can always upgrade your PC to become a GENESIS by ordering the full-tower expansion kit.
Here is a summary the main features included in the MILLENIUM and GENESIS cases:
- Variable Mounting system enables motherboard to be oriented four different ways so that you can optimize the placement and visibility of your PC?s internal components
- 4-Way NVIDIA SLI support in any orientation (using Variable Mounting)
- Dual-Hinge front door enables left-to-right or right-to-left opening directions
- 5 hot-swappable hard drive bays with optional locking mechanism
- Full-tower expansion kit enables MILLENIUM case to be converted to GENESIS case
- Smart Fan Controller allows you to easily toggle between full manual control of fans and motherboard fan control
- Remote controlled LED lighting system