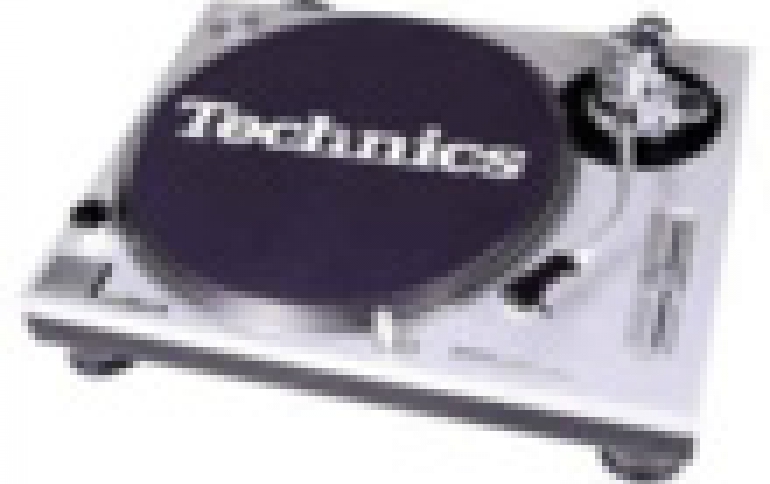 Panasonic Legendary Audio Brand Technics Returns
Panasonic today announced at IFA 2014 in Berlin the return of the iconic 'Technics' audio brand into the European market. The first new Technics Hi-fi products in six years will be released into Europe from December onwards before progressively expanding to other regions across the globe.
The announcement was made by Michiko Ogawa, director of the Technics project. The new products are based on a concept called the 'Technics Definitive Sound' which builds upon decades of audio technology development and knowhow. The concept is comprised of three major technical elements:
'Accurate Digital Technology': which ensures signal transmission with precise phase and gain characteristics, and ideal power conversion,
'Noiseless Signal Technology': which thoroughly reduces noise to realise equipment ideal for digital audio,
'Emotive Acoustic Technology': which realises a clear sound image and spacious soundstage with an ultra-wide bandwidth and high dynamic range.
Technics will initially launch two series of products: the R1 reference-class system, and the premium-class C700 system.
Reference Class R1 Series consists of three hi-fi audio components:
Stereo Power Amplifier SE-R1
Network Audio Control Player SU-R1
Speaker System SB-R1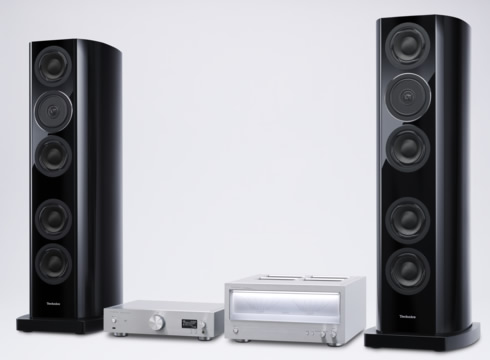 Premium Class C700 Series consists of four hi-fi components:
Stereo Integrated Amplifier SU-C700
Network Audio Player ST-C700
Compact Disc Player SL-C700
Speaker System SB-C700

The Japanese company also showed off new speaker systems and amplifiers, controllers and even CD players at the IFA consumer electronics fair. However, the famous SL-1200 MKII series turntables were conspicuous by their absence.
Laurent Abadie, chief executive of Panasonic's European business, said that customers have been demanding the company revive the Technics turntable line for years, but declined to be drawn on whether this was still on the cards.
Many music fans are spurring a resurgence in vinyl albums, with sales soaring 52 percent to $171 million in 2013, according to the International Federation of the Phonographic Industry.
The SL-1200, first released in 1979 became a permanent fixture in nightclubs and DJs' bedrooms around the world, mainly for its unmatched precision, durability, high torgue and strong mechanism.