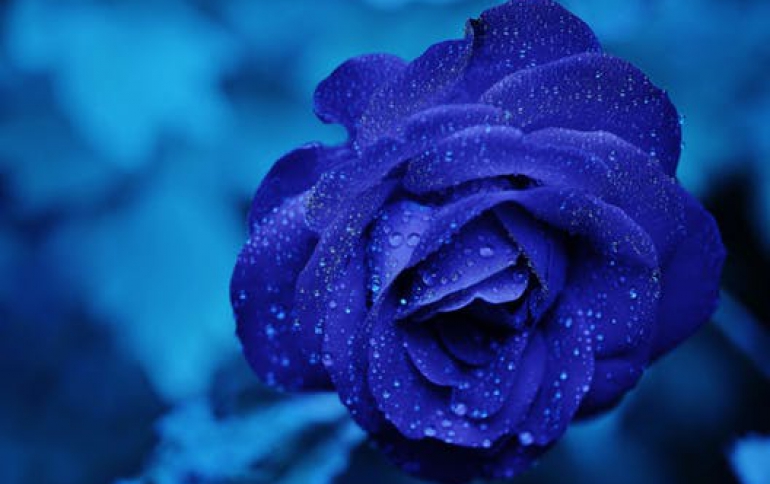 Panasonic To Offer New Online Service for TVs
Panasonic will start its Viera Connect online service for TVs on Oct. 4 featuring 28 applications, including ones for video distribution, videogames and social network services, the company said. Users can select and add Viera Connect applications--either free or paid software--via the Internet for use in their TVs. Panasonic plans to increase the number of applications available under the service to 36 by the end of this fiscal year.

Applications available now include MLB.TV, which allows users to watch major league games live, and Hulu, an application that provides dramas and films for an unlimited time for a fixed monthly fee.

Yahoo! Auctions and e-book reader software will soon be added to the service's lineup.

Panasonic has made public the information necessary to develop software for Viera Connect.

The company has already offered TV-related online services, but the software available, including the Actvila video distribution software and the YouTube video-sharing website, has been limited in the Japanese market.