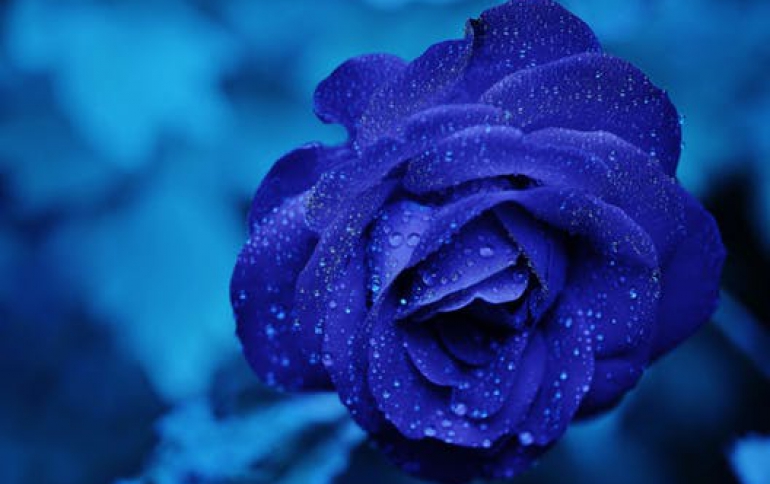 ZTE To Release Tegra 3 Tablet
ZTE, one of China's largest network and phone suppliers plans to release a tablet powered by Nvidia's newest quad-core Tegra 3 processor (Kal-El). The T98, the tablet will use the Android 3.2 operating system and will feature a 7-inch screen, with a resolution of 1280 x 800 pixels. It will feature an 1GB of RAM, and 16GB of integrated storage, a 5-megapixel camera in the rear and a 2-megapixel camera in the front.
The tablet will be powerd by Nvidia's Tegra 3 processor codenamed "Kal-El". recently
Nvidia unveiled
that the quad-core processor contains a fifth core, to help devices using the chip save power.