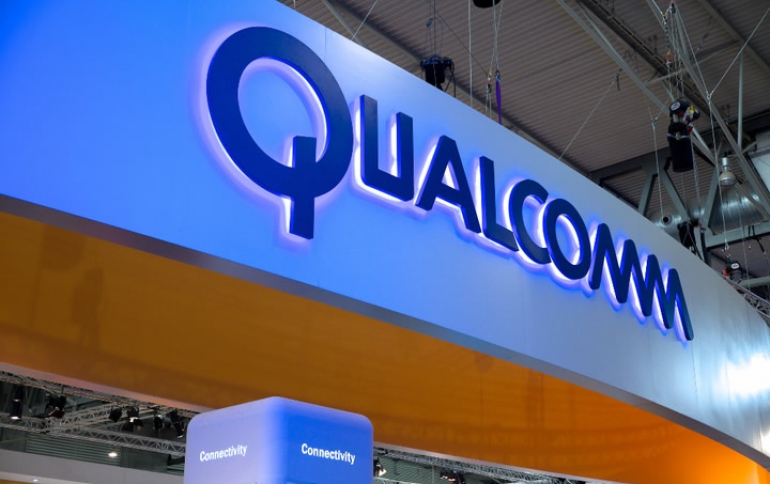 Qualcomm Faces Daily Fine Over Anti-competitive Methods
Qualcomm on Monday lost an appeal against the penalty in a European Union court, and faces a daily fine of 580,000 euros ($665,000) for failing to provide EU antitrust regulators with information.
The U.S. chipmaker was charged by the European Commission for using anti-competitive methods to squeeze out British phone software maker Icera. Last month, the company asked the Luxembourg-based General Court to suspend the order. European Court President Marc Jaeger dismissed the appeal.
The European Commission welcomed the court verdict, while Qualcomm declined to comment.
Qualcomm faces an additional EU antitrust charge of making illegal payments to a major customer for exclusively using its chipsets since 2011. It could be fined as much as 10 percent of its global turnover for each case, if found guilty of breaking EU rules.