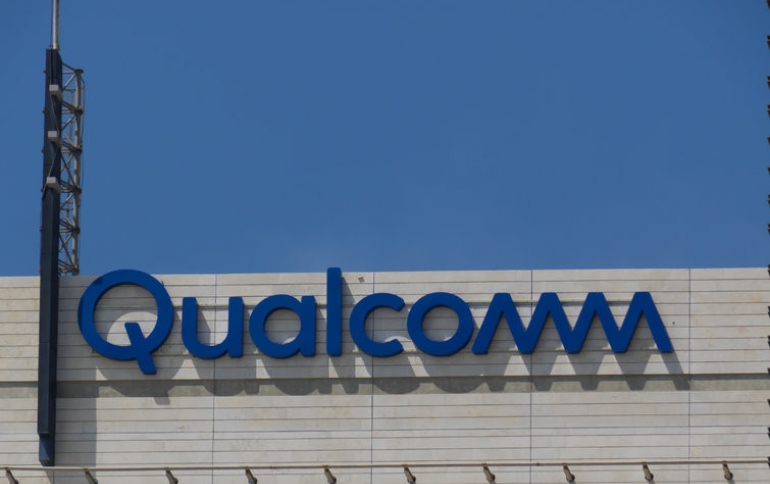 Qualcomm Launches $100M AI Investment Fund For Startups
Qualcomm announced the launch of the Qualcomm Ventures AI Fund to invest up to an aggregate of $100 million in startups transforming artificial intelligence.
The fund, Qualcomm Ventures AI Fund, has already made its first investment via a Series A funding round of AnyVision, a face, body, and object recognition startup, the company said without disclosing the amount. AnyVision's use of on-device AI minimizes the spread of data, mitigating privacy concerns. This investment will further AnyVision's efforts to expand into other industries and develop new AI applications that transform how the world connects, computes and communicates.
The new fund will focus on AI that will be used in autonomous cars, robotics and machine learning platforms.