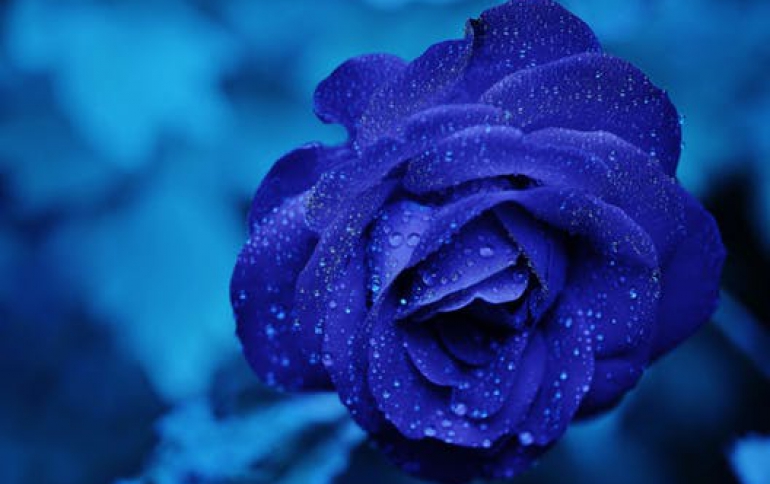 Sony Creative Software Buys NetBlender
Sony Creative Software today announced it is acquiring NetBlender, a developer of Blu-ray Disc creation tools. Through the agreement, Sony Creative Software will acquire NetBlender's DoStudio product line of authoring applications to expand its current portfolio of Blu-ray Disc software products which currently includes DVD Architect and Blu-print. The DoStudio product line complements Sony Creative Software's existing lineup.

"Many Blu-ray Disc authoring tools that are priced at the prosumer level have very limited feature sets compared to enterprise or studio level applications. The DoStudio line of products bridges the gap between these platforms by offering access to many of the Blu-ray special features that provide comprehensive mastering functionality at a more reasonable price structure," said Brad Reinke, Senior Vice President, Sony Creative Software. "The acquisition of NetBlender will allow us to continue to deliver industry-standard tools that address these issues, as well as having the resources to offer new capabilities such as Blu-ray 3D and Custom BD-J within this new product line. We look forward to working with and supporting NetBlender's loyal customers who have come to rely on these solutions for their multimedia production needs."

NetBlender's products have produced more than 2,000 retail Blu-ray Disc titles to date.

Sony Creative Software and NetBlender will continue to provide customer service and technical support throughout the transition. NetBlender's current resources, products, case studies, manuals and community portals will remain active and available on the company's website until the acquisition is complete.