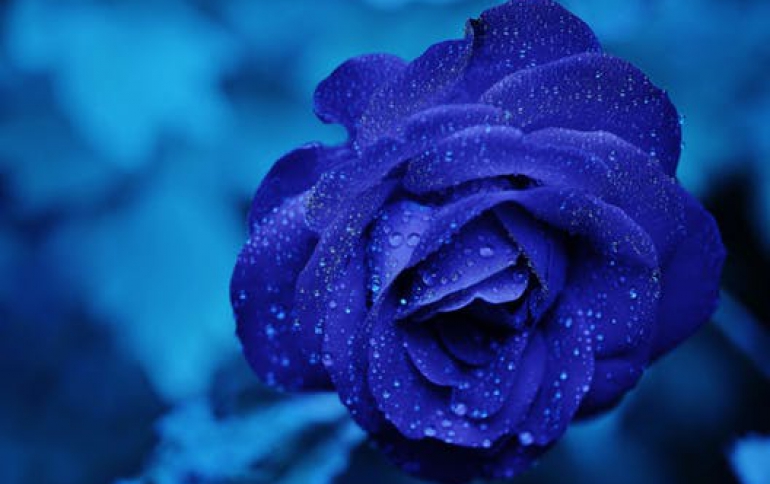 Oracle Buys RightNow, Releases NoSQL
Oracle today announced that it has entered into an agreement to acquire RightNow Technologies, Inc., a provider of cloud-based customer service, for approximately $1.5 billion. The Board of Directors of RightNow Technologies has unanimously approved the transaction. The transaction is expected to close by late 2011 or early 2012, subject to RightNow stockholder approval, certain regulatory approvals and customary closing conditions.
"Oracle is moving aggressively to offer customers a full range of Cloud Solutions including sales force automation, human resources, talent management, social networking, databases and Java as part of the Oracle Public Cloud," said Thomas Kurian, Executive Vice President, Oracle Development. "RightNow's leading customer service cloud is a very important addition to Oracle's Public Cloud."
The company also today annoucned the release of NoSQL Database, which is now available for
download
.
A key offering in Oracle's portfolio of Big Data products, Oracle NoSQL Database, is available for download off the Oracle Technology Network today. Oracle NoSQL Database enables Oracle's customers to manage massive amounts of data with dynamic schemas such as web log data, sensor and smart meter data, data gathered for personalization, and data maintained by social networks.
With a simple key-value data model, the scalable Oracle NoSQL Database facilitates efficient storage of data in a flexible format, suited for rapid development and deployment of applications.
Many current NoSQL offerings make writing applications difficult by providing only "eventual consistency," where multiple copies of data are "eventually" updated. This leaves the responsibility for generating code to handle consistency with the application developer. In contrast, Oracle NoSQL Database manages consistency and offers developers configurable consistency options to meet different application needs. Oracle NoSQL Database is also easy to install, configure and manage, the company said.
In addition, Oracle will also deliver a new engineered system, the Oracle Big Data Appliance, that is an optimized platform for running the Oracle NoSQL Database and Oracle's other Big Data offerings. The Oracle Big Data Appliance will ship in Q1 CY2012.