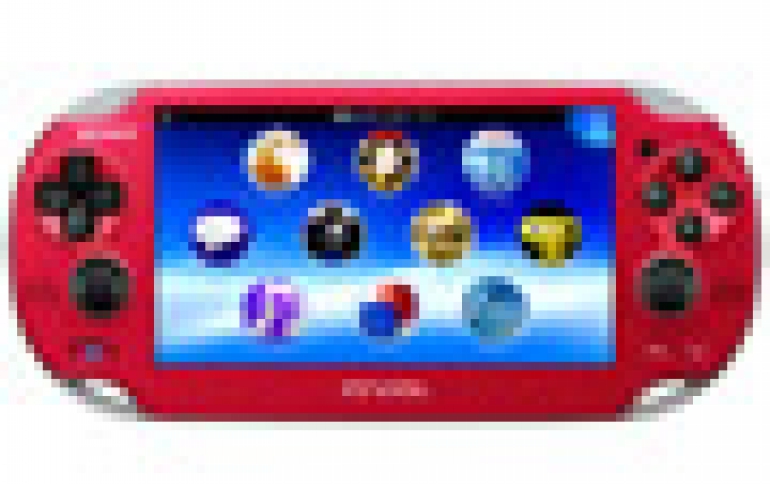 Sony Lowers Price Of PS Vita in Japan
Sony on Monday announced that PlayStation Vita (PS Vita) 3G/Wi-Fi model and Wi-Fi model, currently available at a recommended retail price (RRP) of 29,980 yen and 24,980 yen respectively, will be both available at an attractive new RRP of 19,980 yen starting February 28, 2013. PS Vita has evolved not only by adding new color variations including cosmic red and sapphire blue, but also through a series of system software updates to support new features and offerings including the distribution of legendary PlayStation titles and PlayStation Plus (PS Plus), the subscription service package on PlayStation Network. Moreover, by adopting 3G network connectivity, PS Vita enables users to connect with other PS Vita users.
Sony claims that the worldwide cumulative number of software titles for the PS Vita system exceeds 100 titles and interactive digital content available on PlayStation Store (PS Store) exceeds 1,500 content as of Jan 31, 2013.
In addition to this extensive software title line-up, new titles include action hunting games such as PHANTASY STAR ONLINE 2 from SEGA Corporation, TOUKIDEN from TECMO KOEI GAMES Co., Ltd. and SOUL SACRIFICE from SCE. More titles are to be followed including SENRAN KAGURA SHINOVI VERSUS and OBORO MURAMASA from MarvelousAQL Inc., TALES OF HEARTS R and ONE PIECE KAIZOKU MUSOU2 from NAMCO BANDAI Games Inc., and PROFESSIONAL BASEBALL SPIRITS 2013 from Konami Digital Entertainment Co., Ltd..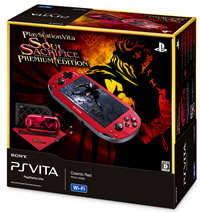 Along with the new price introduction, the "PlayStationVita SOUL SACRIFICE PREMIUM EDITON" bundle pack, comprising a special PS Vita system, the SOUL SACRIFICE software title and a set of specially designed accessories, will have a new RRP of 24,980 yen (including tax) from initially planned RRP of 29,980 yen for a limited offer starting March 7, 2013.
The Vita price comes ahead of a rare Playstation gathering in New York on February 20, when Sony is expected to reveal the successor to its Playstation 3 home console.