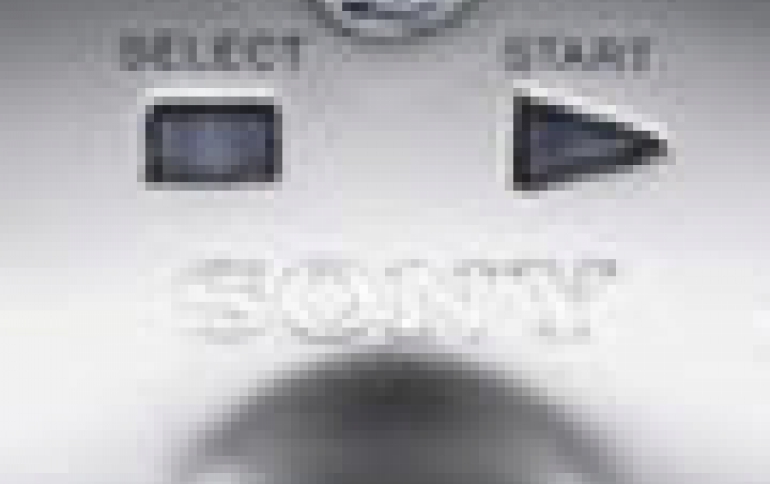 PlayStation 4 to Stream Games
Sony's new gaming console, expected to debut Wednesday at an event in Manhattan, will let people play games streamed in real time over the Internet, a report claims. According to Wall Street Journal's sources, Sony will offer technology to stream games to its next console, alongside other enhancements to bolster the company's position in the market.

The technology will allow users to play games delivered over the Internet, these people said. The streaming service, they added, is designed to use current PlayStation 3 titles on the new console; the new device is also expected to play new games stored on optical discs.

Sony has already acquired Gaikai Inc. last year for $380 million. Gaikai offered online access to game. Streaming could help Sony go at least some way toward addressing the popularity of simple games on smartphones and other devices.

According to rumors, Sony's new PlayStation may also control the action with higher fidelity cameras for its "Move" motion-sensing technology and touch-sensing pads on new controllers.

Microsoft is also expected to unveil its own next-generation console this year. This one is rumored to feature upgraded cameras and other components in its "Kinect" motion controller to better identify, track and hear gamers as they play.