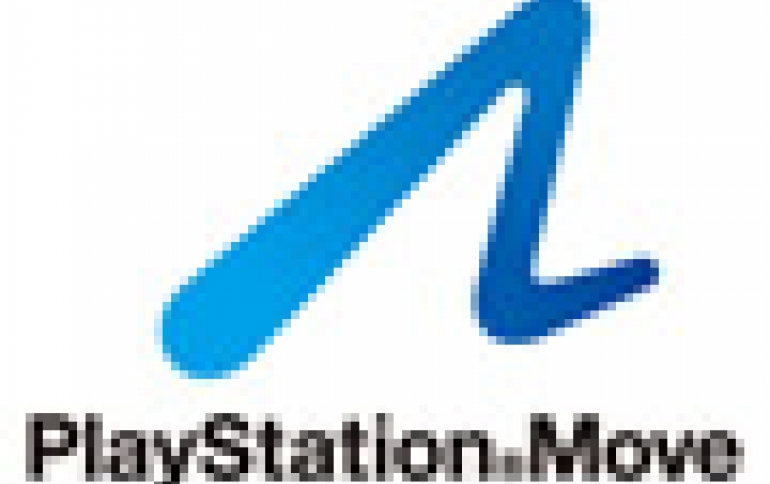 Sony Patents Hybrid DualShock And Move Controller
A patent filed by Sony more than a year ago a year ago related to a Hybrid Separable Motion Controller" was
published
at the U.S. Patent Office web site last week.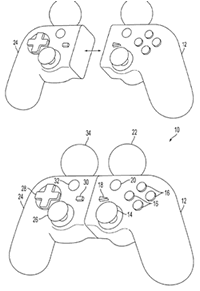 According to the images appearing in the document, the controller looks pretty much like a PS3 DualShock pad with PlayStation Move orbs attached to each shoulder.
The device can be separated into two pieces and be used to control a game using both hands. Each half is housing its own magnetometer, accelerometer, gyro, vibration function and even a speaker.
The specific patent was filed in May 2011, so it is uncertain whether we will see such a controller, since many companies trademark devices without ever following through on full production.
Neither Sony or Microsoft have confirmed when their next-generation consoles will debut, although rumors and common knowledge suggest that both consoles are likely to launch in Fall 2013.