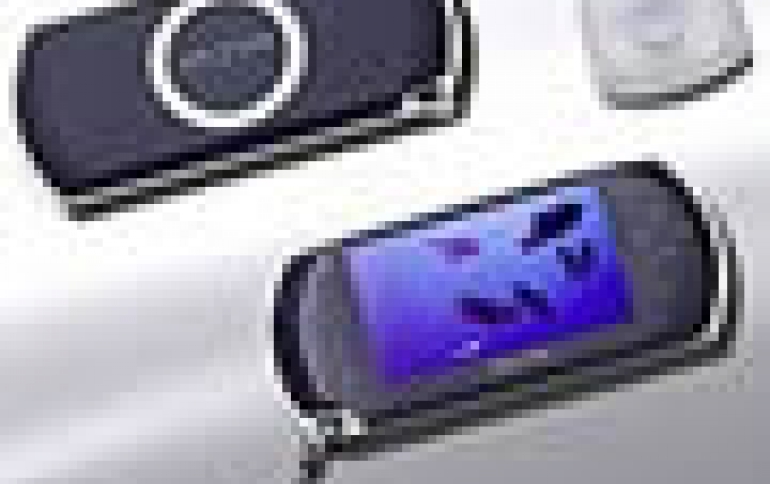 Sony PSP to ship in UK on 29 April
Amazon.co.uk has put back the Sony PlayStation Portable's release date to 29 April, adding weight to fears that the handheld console's European debut has slipped a month. Originally due to ship late March, at least on the basis of Sony's own forecast of how many PSPs it expected to ship by the end of its current fiscal year, a couple of dates surfaced for the European launch.
One, published on Amazon.co.uk's site, was 18 March. Another, said to be mentioned in information sent by Sony to its reseller channel, was 25 March.
But with the US date now officially revealed - it's 24 March - but no timeframe given for the console's arrival in Europe, both dates are questionable.
The updated Amazon page says the PSP will ship on 29 April 2005, more than a month after it was expected to arrive. If the date is accurate, it means Sony is likely to miss its global shipment target of 3m PSPs by 31 March 2005, the last day of Sony's current fiscal year.
That may annoy Sony shareholders, but Nintendo will be pleased. Its DS handheld console is set to ship in Europe on 11 March, giving it more than a month's head-start on its rival. That said, it didn't take all that long for Sony to start outselling Nintendo on a week-by-week basis, so the European lead time may not help Nintendo as much as it might hope. More information available on
www.theregister.co.uk
.