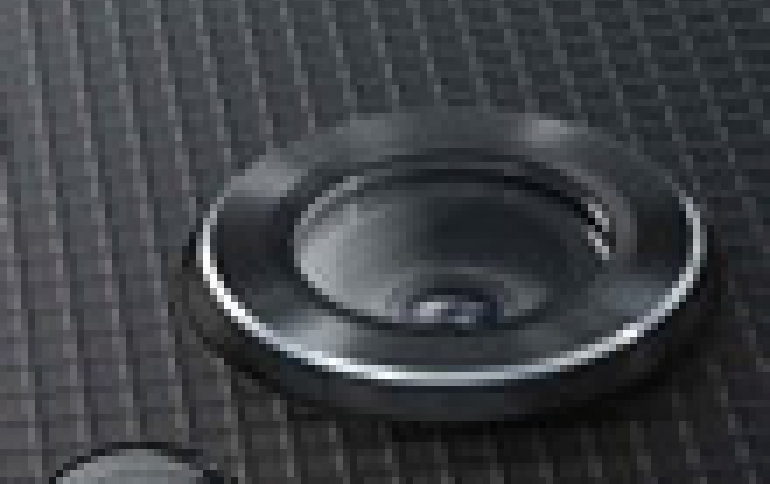 Sony Rumored To Launch World's First UHD Smartphone
High end smartphones are moving beyond HD, and leaked images and specifications suggest that Sony is pepping a new flagship device (Honami - Xperia Z) that will be capable of shooting video at a 4,000 x 2,000 pixel resolution. The phone is believed to have a 20 megapixel image sensor and according to specifications that have appeared online, it will be able to shoot 55 megapixel still photos. This means that uses will be able to enjoy their photos and videos in their UHD TVs, if they become popular.. at least they might have something out there to watch - the first scheduled nationwide UHD broadcast will be the final of the 2014 FIFA World Cup and will be exclusive to viewers in Japan.

Besides UHD and stills, the handset would be able to shoot in 3D and come with a number of imaging apps built in.

Sony is trying to apply its expertise in imaging technologies to mobile devices, in order to take things to the next level. Nokia is also offering its Pure View technology and Samsung has released the Galaxy SIV Zoom, the first phone with a 10X optical zoom lens.