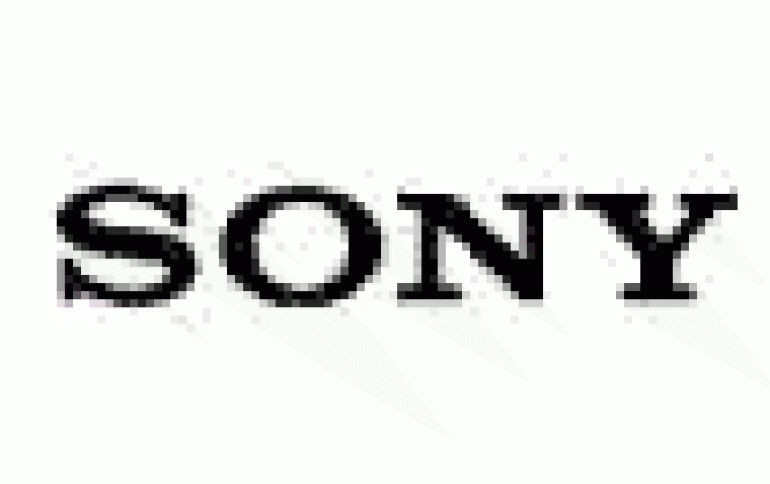 Sony Unveils BD Recorders, Upper Model Supports PSP
On October 3, 2006, Sony Corp. announced the "BDZ-V9" and "BDZ-V7" Blu-ray Disc (BD) recorder/players for home use. As Sony's original capability, the BDZ-V9 model allows users to transmit video to the "PlayStation Portable (PSP)" game console, while keeping the HDTV video inside the BD recorder with certain restrictions. Market debuts are slated for December 8 and 16, respectively. The company expects their street pricing to be around 300,000 and 250,000, respectively.

Both models are embedded with two tuners for each terrestrial digital, BS digital and 110 degree CS digital broadcast. Accordingly, the recorders can simultaneously record two programs aired through these digital broadcasts in the HDTV format. Matsushita Electric Industrial Co., Ltd. announced two BD recorders ahead of Sony, but one of them, which is the lower price model expected for street pricing of 240,000, only features one tuner for each digital broadcast. Therefore, Sony's BD recorders are likely to attract consumers particularly with this simultaneous two-program recording capability.

The upper model BDZ-V9 features "Odekake/Okaeri Tenso (before-going-out/after-coming-home transmission)" capability, which is used in combination with the PSP. This capability prevents image quality from degrading, which was an issue related to the company's Track Move function (transmission of copy once programs between the HDD and other media), while achieving copy protection equivalent to Track Move function featured with Sony's existing DVD recorders.

The BDZ-V9 allows users to compress and transmit contents on its built-in HDD to Memory Sticks. By inserting these Memory Sticks to the PSP, users can watch the recorded TV contents with the PSP. While the HDTV contents are on the Memory Stick, the BD recorder locks up their playback instead of deleting them recorded on the HDD. When users finish watching the contents with the PSP and inserting the Memory Stick to the BD recorder again, the BD recorder deletes the contents on the Memory Stick and unlocks playback of the HDTV contents on the HDD at the same time. By locking up the original contents while their copy is on Memory Sticks, the BD recorder secures a similar state as created by Track Move function.