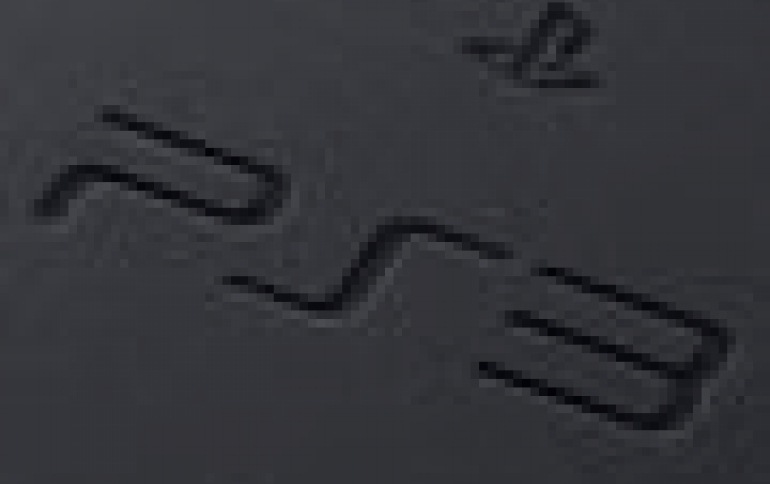 Sony's Next Generation Game Console To Still Have An Optical Disc Drive
Sony has reporteddly rejected a download-only plan for its next videogame console, opting to include an optical disk drive, the Wall Street Journal reported today citing people familiar with the matter. Although online networks play an importand role in the videogame industry, Sony will keep the optical disk drive in its next game console, while back there was a rumor going around saying the "PS4" would be a fully digital system with no support for physical media. The reason? A download-only model would not be succesfull as Internet connections are too inconsistent around the world, the WSJ added.

Sony is planning a 2013 release for the successor to its PlayStation 3 console, people familiar with the matter said.

The company is also expected to change some components of the upcoming console, such as the graphics chips, which will reportedly made by AMD, ending a long-running partnership with Nvidia. Sony's current PS3 machine is running on IBM/Toshiba Cell processor.

Microsoft is also planning to include an optical disk drive in the successor to its Xbox 360 console.

Both Sony's and Microsoft's people declined to comment.

New consoles are expected to be hot topic at the E3 videogame exposition in Los Angeles next week, though the only formal announcement expected is a successor for Nintendo 's Wii, the new Wii U.

Last year, Nintendo showacsed tech demos, This year the Japanese company will showcase actual games running on the new console. A post on the official Wii U Facebook page was just published, stating, "Guess what the initial game releases will be for Nintendo's new home console, Wii U? Soon we'll scratch off to reveal the names!"