SpaceX Crew Dragon Capsule Arrives for Demo-2 Mission
The SpaceX Crew Dragon spacecraft for its first crew launch from American soil has arrived at the launch site.
NASA and SpaceX are preparing for the company's first flight test with astronauts to the International Space Station as part of the agency's Commercial Crew Program.
The SpaceX Crew Dragon will launch atop a Falcon 9 rocket with NASA astronauts Bob Behnken and Doug Hurley from historic Launch Complex 39A from NASA's Kennedy Space Center in Florida. The spacecraft now will undergo final testing and prelaunch processing in a SpaceX facility on nearby Cape Canaveral Air Force Station.
Meanwhile, the NASA said that solar arrays have been successfully deployed on Northrop Grumman's Cygnus spacecraft.
The Northrop Grumman Antares rocket, with Cygnus resupply spacecraft onboard, launched from Pad-0A, Saturday, Feb. 15, 2020 at NASA's Wallops Flight Facility in Virginia.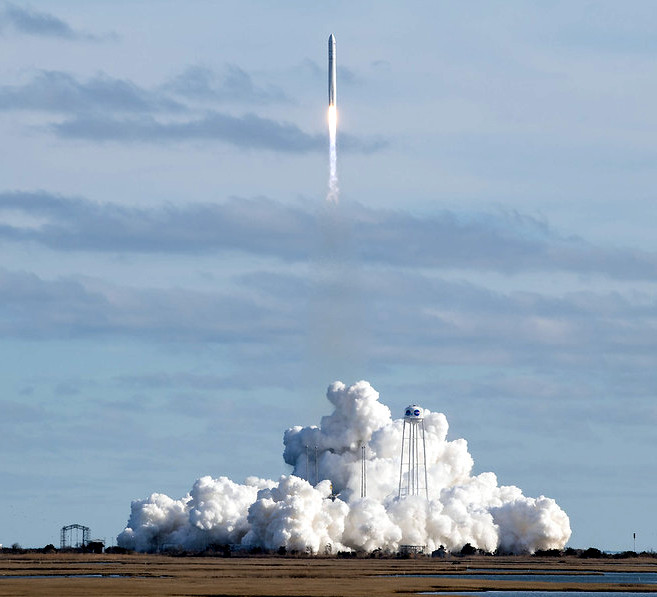 The solar arrays have been deployed on Northrop Grumman's Cygnus spacecraft that is on its way to deliver approximately 7,500 pounds of science and research, crew supplies, and hardware to the International Space Station. This is the company's 13th contracted cargo resupply mission with NASA.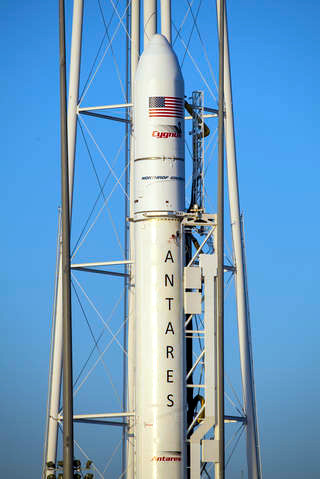 Expedition 62 astronaut Andrew Morgan of NASA will use the space station's robotic arm to capture Cygnus, and NASA's Jessica Meir will monitor telemetry during rendezvous, capture, and installation on the Unity module's Earth-facing port. The spacecraft is scheduled to stay at the space station until May.
This delivery, Northrop Grumman's 13th cargo flight to the space station, the second under its Commercial Resupply Services 2 contract with NASA and designated NG-13, will support dozens of new and existing investigations.
Cygnus is scheduled to arrive at the International Space Station at approximately 4:05 a.m. EST on Tuesday, Feb. 18.