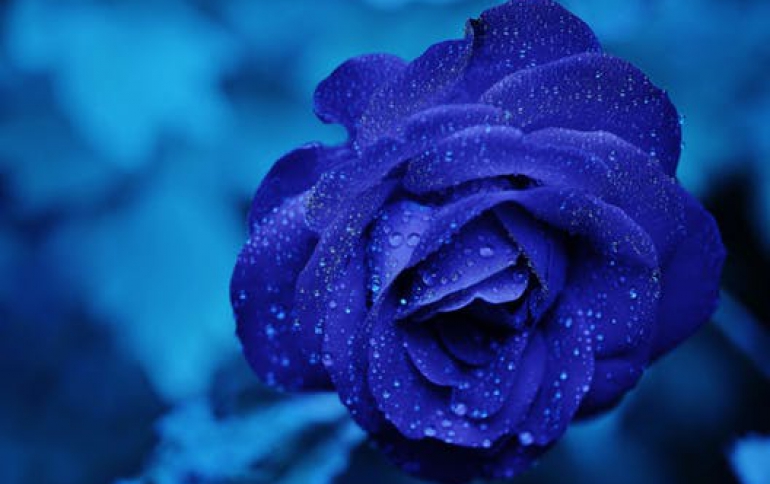 Sprint Seeks More Info From Dish On Takeover Proposal
Sprint Nextel today announced that it had received from SoftBank Corp. a waiver of various provisions of the merger agreement between Sprint and SoftBank. The waiver will permit Sprint and its representatives, including the Special Committee of the Sprint board, to enter into a non-disclosure agreement and discussions with DISH for the purpose of clarifying and obtaining further information from DISH regarding its proposal made on April 15, 2013. The SoftBank waiver does not permit Sprint to provide non-public information to DISH nor does it enable Sprint to enter into negotiations with DISH. Such actions may be taken by Sprint only in accordance with the Sprint-SoftBank merger agreement.

Two weeks ago Dish made a cash and stock offer for Sprint, which was superior to the deal SoftBank and Sprint struck last October. Sprint said it had formed a special board committee and hired advisers to consider the Dish bid. But it also said it was still on track to close its deal with SoftBank by July 1.