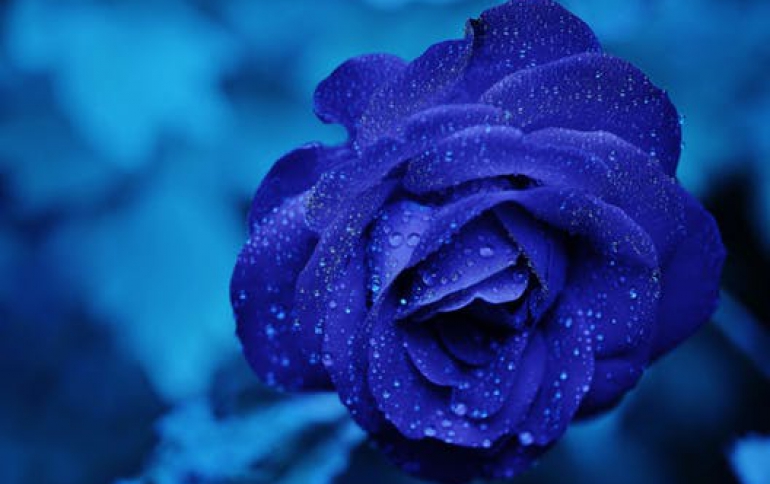 SunnComm's MediaMax Surpasses the Five Million CD Mark
Over 5 million MediaMax CDs are in the hands of USA music fans!
Now SunnComm prepares to launch its latest state-of-the-art version of MediaMax audio CD copy management and enhancement technology featuring ahead-of-the-curve SecureBurn(TM) and On-the-Fly Technology(TM).
SunnComm International, Inc. (OTC: SCMI), the developer of MediaMax(TM), the most widely used and accepted audio CD copy management and enhancement technology in the United States, announced today that the earlier versions of its technology have been incorporated on over 5 million MediaMax CDs in North America. Its newest version of MediaMax, featuring SecureBurn(TM) and On-the-Fly Technology(TM), is scheduled to be included on its customers' audio CDs next month.
"So far this year, MediaMax has been incorporated on numerous commercial releases that have included gold records (500,000 sold CD units), platinum records (1,000,000 sold CD units) and an album that reached #1 on the Billboard(R) Top 200 in its first week of release. The newest version of MediaMax with On-the-Fly Technology will further empower CD buyers to legally transfer music from their purchased CDs over to their computers," says Peter Jacobs, SunnComm's president. "With On-the-Fly Technology, MediaMax is the first and only product in the market that does not require protected copies of the music embedded on the CD for play in a computer. With our newest version of MediaMax, the original music tracks on the CD are automatically converted to a protected format 'on the fly' when the consumer chooses to copy them over to his PC. This improvement also gives the record company and artist more room on the CD for music while decreasing the potential exposure from publishers that results from placing a second copy of the music on each CD," concludes Jacobs.
"MediaMax playability remains our top priority as we make plans to roll out our newest technology," says Eric Vandewater, SunnComm's Chief Technology Officer. "Creating effective copy management technology without achieving 100% playability violates what we believe is our 'Prime Directive.' We have demonstrated, with the 5 million CDs we've delivered so far, that copy management bundled together with our additional value-added features serves as a structure which encourages users to keep within the copy limits of the music, thus reducing unlimited 'casual copying.' With the latest improvements and new features, we expect to see more and more users embracing the growing number of enhanced features on CDs containing MediaMax technology."
Principal Consultant Artie Ripp added, "With the latest industry-leading product advancements and improvements, MediaMax continues to deliver decreased sales fall-off resulting in increased overall sales. Additionally, labels have experienced extremely high consumer acceptance which I believe will result in more and more artists and labels embracing and demanding MediaMax technology to be their copy and content management product choice."
SunnComm's MediaMax suite of products delivers security for digital CD audio along with an enhanced consumer experience that provides additional bonus content and value-added features. MediaMax is wrapped in a user-friendly multi-media environment, mastered directly on the audio CD, and accessible using a personal computer. Bonus features include artist-related promotions, videos, song lyrics, artist bio page, photo gallery, web links, on-board press kits, and tune-sharing capability through SunnComm's MusicMail(TM) functionality.
From BusinessWire