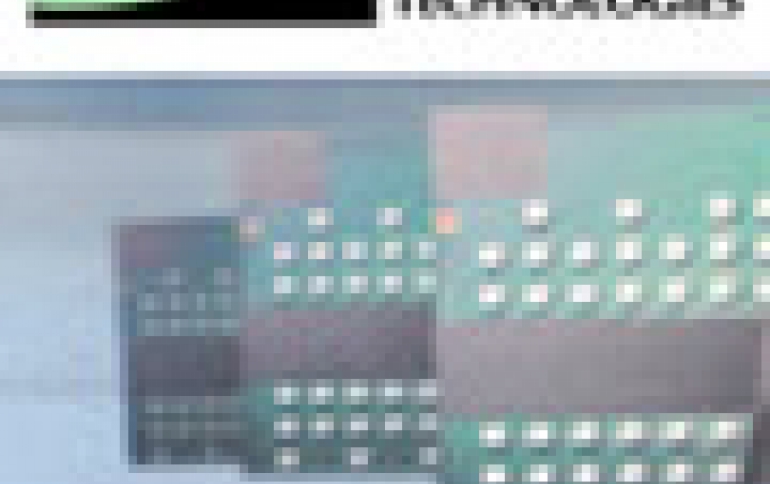 Taiwanese ProMOS To Auction DRAM Plant
Taiwanese memory maker ProMOS Technologies Inc plans to auction a 12-inch factory, equipment and office building in Taichung for a floor price of NT$19.5 billion (US$669.5 million,) as part of the company's restructuction plan. ProMOS delisted its shares from the Taipei stock exchange in March and its $1.9 billion debt had forced the company to stop production at the plant last year.

Chipmakers Taiwan Semiconductor Manufacturing Co (TSMC,) United Microelectronics Corp (UMC) and GlobalFoundries Inc are reportedly interested in bidding for the assets, a Chinese-language newspaper reported. Vanguard International Semiconductor Corp. could be another potential buyer of the assets. TSMS holds a 39% stake in Vanguard.

The Taiwan Financial Asset Service Corp (TFASC) is in charge of the auction on behalf of the creditors.

ProMOS aims to transfer the assets to the winning bidder by the end of next month and expects the buyer to restore the factory's operations by February 2013, Taipei Times reported today, citing a November 5 filing to the Taiwan Stock Exchange.

DRAM chips makers are struggling due to falling prices, huge investments and the low demand for personal computers.