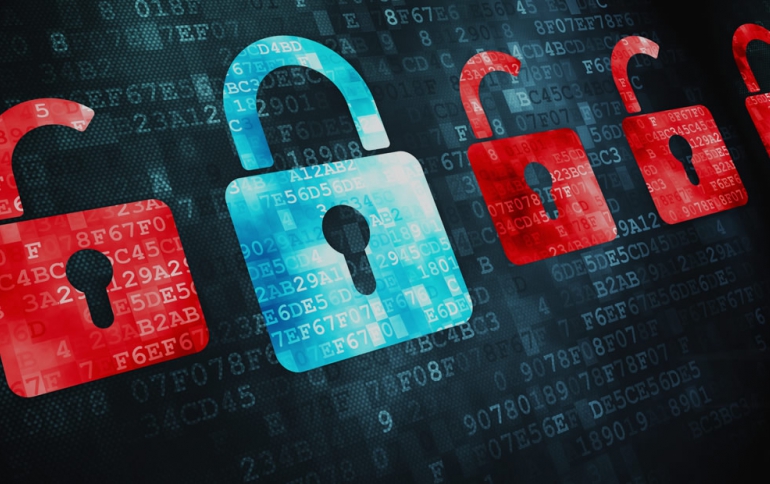 Tech Giants Back Federal Privacy Safeguards
Facing pressure to protect their customers' privacy, technology giants including Google, Apple, Amazon, AT&T amd Twitter told the U.S. Congress that they favor new federal consumer safeguard.
"Perhaps for the first time, there is widespread agreement among industry, policy makers and many consumer groups of the need for a new and comprehensive federal privacy law," said Leonard Cali, AT&T Inc.'s senior vice president of global public policy, in his prepared remarks. "Now is the time for decisive congressional leadership to establish a thoughtful and balanced national privacy framework."
Cali testified alongside representatives from Alphabet's Google, Twitter and Apple at a hearing of the Senate Commerce Committee that is assessing the need for new consumer protections.The hearing comes as tech companies face intense scrutiny in Washington on an array of subjects including privacy.
The companies are already facing tough new European privacy rules that went into effect in May, while California passed a strict data privacy law in June. Many of the calls for tougher U.S. regulation of privacy online grew out of Facebook's Cambridge Analytica scandal, in which a data firm obtained the data of millions of the social media sites' users without their consent.
Although all the companies essentially backed expanding the Federal Trade Commission's ability to police deceptive practices, they largely said, though, that idea of giving the FTC authority to tackle practices beyond deception would require more discussion.
No company backed a requirement that they notify customers within 72 hours in cases of a breach.
AT&T and Verizon Communications Inc., the nation's biggest phone companies, have publicly urged lawmakers to draw up one set of national consumer privacy rules.
Andrew DeVore, Amazon.com Inc.'s associate general counsel, said the company wants to make sure any regulations actually accomplish the goal of enhancing privacy without adding unnecessary requirements.
Bud Tribble, an Apple vice president who leads Apple's privacy software engineering team, said in prepared remarks that privacy means allowing users to control how their information is used, if it is shared, who it is shared with, and why.
Google also released principles on Monday as it named Keith Enright, who is testifying at the hearing, its first chief privacy officer.
Besides privacy, President Trump and some Republicans have also ramped up their rhetoric against the companies for allegedly censoring conservative voices in searches and news, and the White House is said to have considered a draft order that would instruct federal antitrust and law enforcement agencies to open probes into the practices of technology companies.