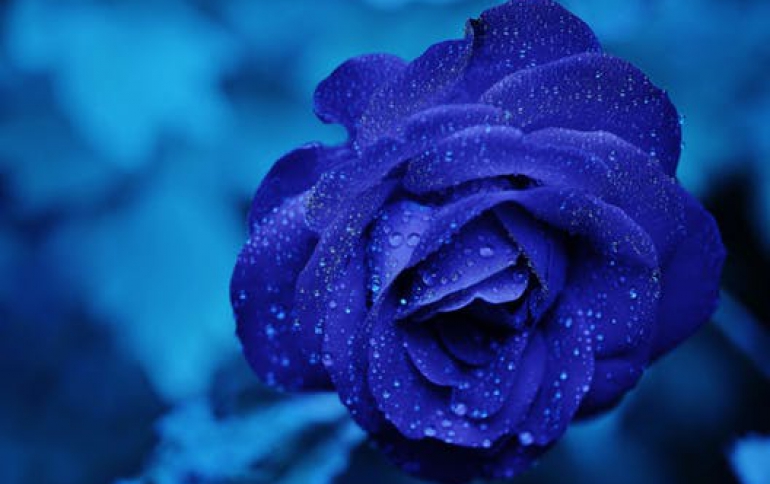 Tech Giants Team Up To Deliver Interoperability Though The Open Container Project
Tech giants today announced the Open Container Project (OCP), and effort focused on ensuring a foundation of interoperability across container environments. Containers make it easier than ever for developers to build applications quickly right on their laptop and to reach Internet scale on any combination of public and private cloud technologies. And, even more powerful is that those environments can be used in production as well.
Amazon Web Services, Intel, Apcera, Cisco, CoreOS, Docker, EMC, Fujitsu Limited, Goldman Sachs, Google, HP, Huawei, IBM, Joyent, Linux Foundation, Mesosphere, Microsoft, Pivotal, Rancher Labs, Red Hat and VMware are participating in this group which will be established under the umbrella of the Linux Foundation. This formation represents an enormous opportunity for the industry to "get interoperability right" at a critical point of maturation of container use within cloud environments.
The OCP aims to institute core runtime and format standards that will foster the current high levels of innovation in containers, while protecting users against lock-in and market fragmentation.
The founding members of the Open Container Project will take steps to build a neutral and collaborative environment where everyone can work together to bring a portable container standard to the cloud.
As part of the initiative, Docker will donate the code for its software container format and its runtime, as well as the associated specifications. The leadership of the Application Container spec (appc) initiative, including founding member CoreOS, will also be bringing their technical support to OCP.
Managed under a vendor-neutral, open source, open governance model, the OCP will remain independent from any company or company-sponsored project.
Docker will donate both draft specifications and its existing code around an image format and container runtime to serve as cornerstone technologies under the governance of the OCP.
Over the past two years, Docker's image format and container runtime have emerged as the de facto standard, with support across every major Linux distribution, Microsoft Windows, every major public cloud provider, all virtualization platforms and most major CPU architectures.
The OCP image format will be backwards compatible with the Docker image format and appc and will include efforts to harmonize with other container efforts in the community.